Reps. Nancy Mace, R-S.C., and Mike Bost, R-Ill., introduced legislation that would direct the Department of Veterans Affairs (VA) to lead a communications and outreach program aimed to educate veterans on cyber risks.
The Veterans' Cyber Risk Awareness Act would educate veterans on risks such as "disinformation, identity theft, scams, and fraud, spread via the internet or social media."
"Over the past several months, we've learned a great deal about the prevalence of violent extremist groups in our country and their efforts to prey on our nation's veterans," Mace said in a statement. "Veterans are not only targets of scammers and con artists for financial purposes, but also victims of extremists looking to take advantage of our retired troops. Our veterans served and defended our country against those looking to harm us. It's our responsibility to ensure they're not abused by those looking to rob or use them."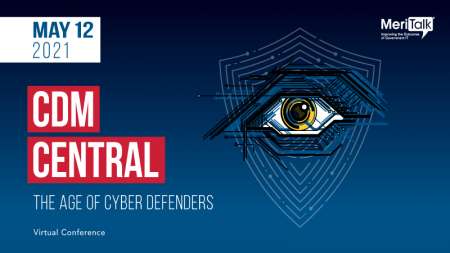 The proposed bill would create a program to educate veterans about cyber best practices and how to report cyber risks. In doing so, VA would be required to work with other Federal entities and social media companies. The department would also be required to publish this information on a public-facing website.
Additionally, the bill calls for the VA secretary to work with a Federally funded company to conduct a study exploring the vulnerability of veterans to cyber risks, the "availability and efficacy" of resources for veterans to combat these risks, and the effectiveness of the cyber program.
"Veterans are as vulnerable as anyone to cyber risks like identity theft and disinformation campaigns," Bost said. "Our bill will make sure veterans have the information and resources they need to protect themselves. It will also provide an objective look at the potential dangers they face online. It is a commonsense first step to keep veterans and their families safer."
Read More About