Featured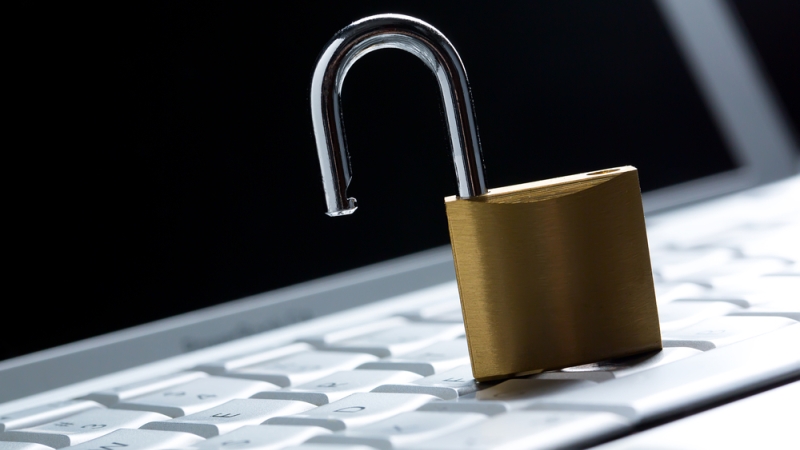 Bipartisan Senate Bill Would Protect Open Source Software
Sen. Gary Peters, D-Mich., chairman of the Homeland Security and Governmental Affairs Committee, and Ranking Member Rob Portman, R-Ohio, introduced bipartisan legislation on Sept. 22 that aims to protect open-source software in response to issues raised by the Log4j vulnerability that emerged in December 2021.
Senate Confirms Prabhakar as OSTP Director

The Senate on Thursday confirmed Dr. Arati Prabhakar's nomination as the next director for the White House Office of Science and Technology Policy (OSTP) in a 56-40 vote, making her the first woman and person of color to serve in the position.

Sen. Wyden Raises Concerns Over Government Data Collection

Sen. Ron Wyden, D-Ore., sent a letter on Sept. 21 to the inspector generals of the Department of Homeland Security (DHS), Department of Defense (DoD), and Department of Justice (DOJ), requesting that they investigate the alleged warrantless data gathering of American citizens' online search histories.

NGA Studying Natural Language Processing Benefits for Mission Advancement

The National Geospatial-Intelligence Agency (NGA) has long been the agency for analysis of imagery and maps within the intelligence community (IC), however, agency officials believe that a key part of that mission is the analysis of the written word.
Recent News
NNSA Fails to Fully Implement Cybersecurity Management, GAO Reports

A recent Government Accountability Office report raised concerns about the risk of adversaries infiltrating the National Nuclear Security Administration's (NNSA) digital environments.

GAO: Data Challenges Impede Responsiveness to Health Emergencies

Considering the nearly three-year COVID-19 pandemic that has had a chokehold on the United States and exposed vulnerabilities in the nation's ability to operate digitally, one government watchdog is urging Federal officials to overcome their challenges in how they manage public health data.

VA Struggles to Ensure Timely Healthcare to Vets

There is a great amount of concern on both sides of the aisle surrounding the Department of Veterans Affairs (VA) ability to ensure timely access to healthcare.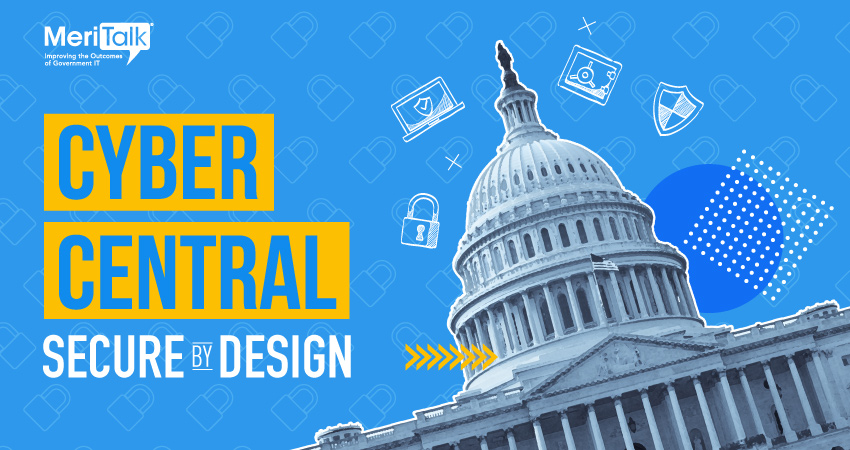 Cyber Central October 2022 – Secure By Design
Join MeriTalk for Cyber Central in Washington, D.C., on October 27 to engage with government and industry leaders as we spotlight critical cybersecurity topics spanning endpoint, cloud, hybrid workforce security, critical infrastructure, secure development, and more.