Featured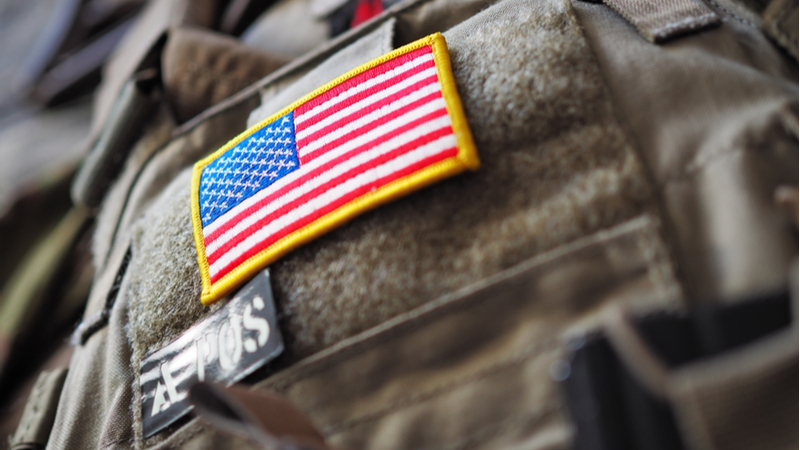 'Like Pulling Teeth': DoD Official Flags Data Sharing Obstacles
A top data expert at the Defense Department (DoD) said during a Nov. 30 ATARC event that the agency is leveraging Advana – a big data platform – to inform decision making more rapidly, but the department still finds itself forced to jump hurdles when it comes to data-ops.
VA Admits to Disclosing Employees' COVID-19 Vaccination Data

The Department of Veterans Affairs (VA) has admitted – through a recent settlement agreement - to wrongfully disclosing for a brief period of time the COVID-19 vaccination data of over 500,000 VA employees in October 2021 without the employees' permission.

GAO: USDA Needs to Work on Goals, Fraud Risk in Broadband Program

A recent Government Accountability Office (GAO) report says the U.S. Department of Agriculture (USDA) needs to set specific performance goals for its broadband service funding program, and improve security measures to protect the program from fraud.

CISA Updates CVE Catalog with New Vulnerabilities

The Cybersecurity and Infrastructure Security Agency (CISA) has added two new Common Vulnerabilities and Exposures (CVEs) listings to its already extensive website catalog of CVEs, the agency said in a Twitter posting on Nov.28.
Recent News
DoD Cyber Architect: Zero Trust Hinges on Partnership

Ensuring a strong cyber posture against current and anticipated threats across the Department of Defense (DoD) has become an increasingly important priority as evidenced by the Pentagon's release of the DoD Zero Trust Framework Strategy and Roadmap last month, an agency official said.

GAO: DOT Needs to Share More About Connected Vehicle Strategy

A new report from the Government Accountability Office (GAO) says that the Department of Transportation (DOT) needs to share more information on its connected vehicle (CV) technology strategy with stakeholders especially in light of actions by the Federal Communications Commission (FCC) in 2020 to reduce the availability of radio spectrum dedicated to CV applications.

DoD Leaders Backing Apprenticeships to Grow Cyber Workforce

Instead of requiring cybersecurity employees to have a four-year college degree, the Department of Defense (DoD) is encouraging the hiring of qualified applicants who have gained cyber qualifications through apprenticeship programs, or other similar training programs.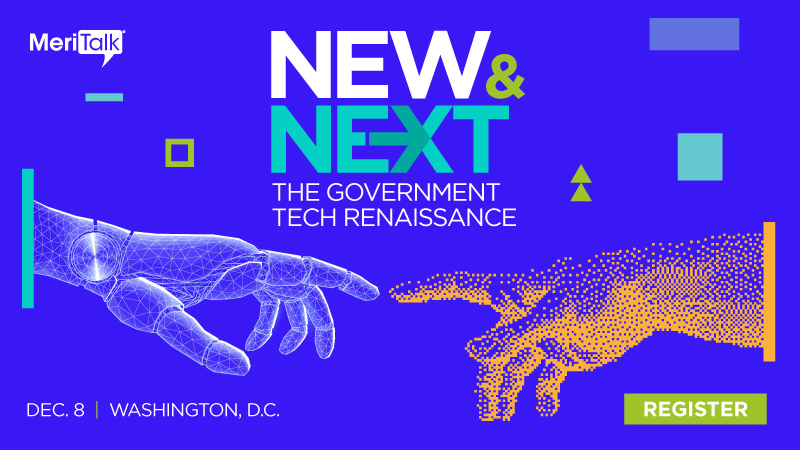 New & Next: The Government Tech Renaissance
We'll explore the innovations driving a tech revolution that is changing government IT – and the world. Government leaders and industry experts will discuss the latest emerging technologies and trends, engage in innovative demonstrations, and present the best use cases from across the Federal ecosystem.