Featured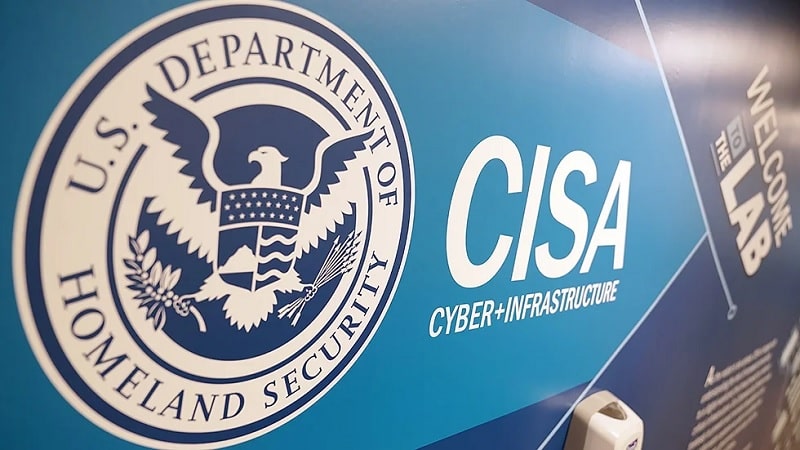 Senate FY2022 Approps Bill Targets 30 Percent CISA Funding Bump
The Senate Appropriations Committee released nine appropriations bills for fiscal year (FY) 2022 on October 18 including a Homeland Security funding bill that would give the Cybersecurity and Infrastructure Security Agency (CISA) a 30 percent budget increase over FY2021 levels, to $2.638 billion.
Senate FY2022 Approps Bill Sets Aside Cyber, AI, Microchip Funding

The Senate Appropriations Committee released the remaining nine fiscal year (FY) 2022 funding bills and included various funding bumps for cybersecurity, as well as funding for artificial intelligence (AI) and microchip development programs.

Rep. Smith: Problem-Solving Mindset Needed for Fed Innovation

Rep. Adam Smith, D-Wash., chairman of the House Armed Services Committee, said today that the Pentagon, as well as the rest of the Federal government, needs to adopt a problem-solving mindset in order to succeed in innovation in a rapidly changing technological landscape.

FCC to Hold Listening Session for Tribal Participation in E-Rate Program

The Federal Communications Commission (FCC) announced that it will hold a listening session for Tribal leaders, staff, and outreach partners to inform participants about the commission's efforts to increase Tribal libraries' participation in the E-Rate Program.
Recent News
CISA Seeks Industry Feedback on EDR Capabilities

Agency (CISA) provides insight into what Federal buyers will be looking for in technology central to the Biden-Harris administration's network visibility-focused cybersecurity executive order, specifically on network endpoint detection and response (EDR) capabilities.

TMF Gets a Goose Egg in Senate FY2022 Appropriations Bill

The Senate Appropriations Committee's proposed Fiscal Year 2022 Financial Services and General Government (FSGG) funding bill proposes no new funding for the Technology Modernization Fund (TMF), which at the moment is flush with cash and in the process of farming out $1 billion of funding approved under the American Rescue Plan Act to help Federal agencies modernize their IT systems and improve cybersecurity.

DoE Director on Agency's Plan to Advance Trustworthy AI

The emergence of adversarial artificial intelligence (AI) requires special attention. AI users need to understand the threat space and organize responsible AI mitigations, said Pamela Isom, director of the Artificial Intelligence and Technology Office (AITO) at the Department of Energy (DoE), on Oct. 18 at the AI World virtual summit.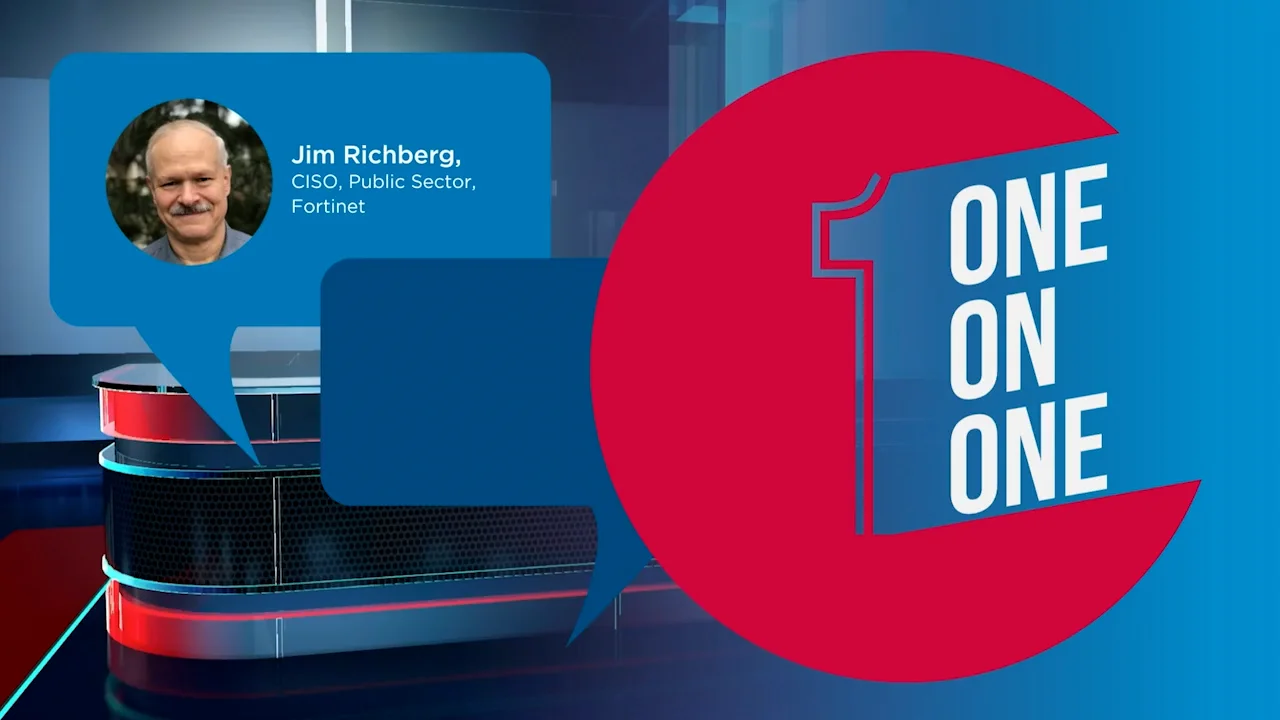 Fortinet's Jim Richberg, who spent more than 30 years driving innovation in Federal cyber intelligence, tells what it will take for government and industry to cover the other's cyber blind side, and how a platform approach to cybersecurity can level the playing field against bad actors.