Featured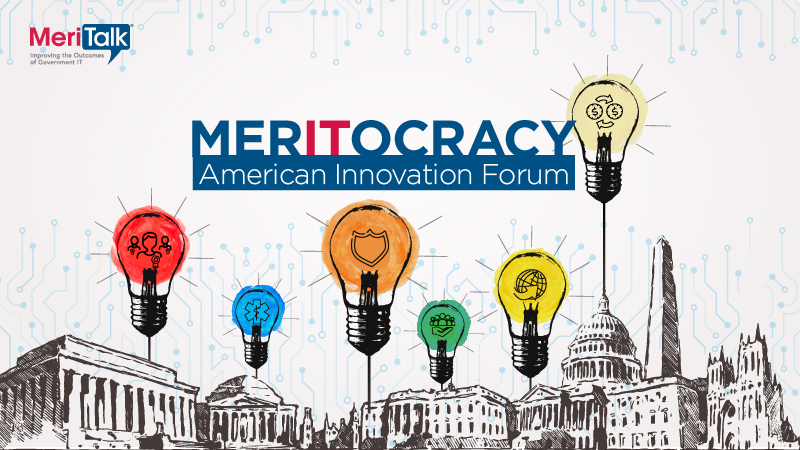 Bipartisan Congressional Leaders Vote for Tech Innovation at MerITocracy Forum November 16
Congress is about democracy – and congress understands that tech and innovation are changing everything – and that change holds peril and promise for all Americans and global democracy.
Agency Security Pros Fighting Threats Outside Digital Perimeters

As government agencies have increased their digital presence through social media, websites, or other online channels, they also have put themselves in position to be attacked outside of their traditional digital perimeters. These outside attacks can include social media impersonations, account takeovers, false or misleading information, or the disclosure of confidential agency information.
Recent News
Improved Cost and Schedule Estimating Could Bolster VA's FMBT Program

The Department of Veterans Affairs (VA) is replacing its aging financial and acquisition systems with an integrated system after two prior attempts to replace the systems cost hundreds of millions of dollars over the course of several years to develop. In a new Government Accountability Office (GAO) report, GAO made recommendations to minimize risk of cost overruns and delays.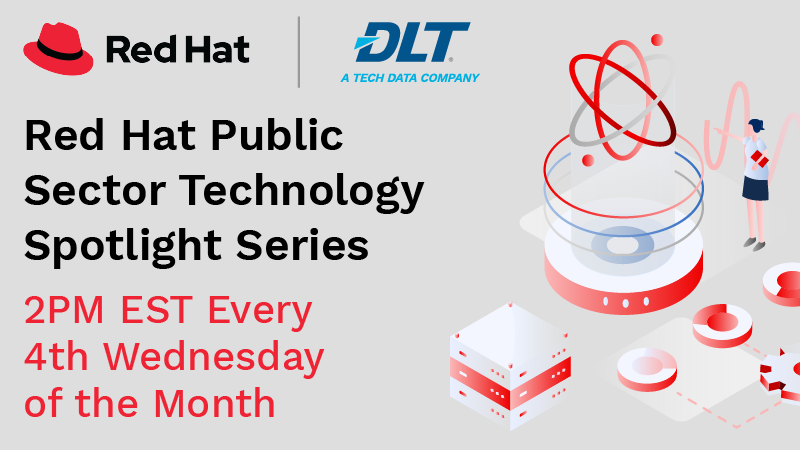 Join us on the 4th Wednesday of each month for a Red Hat Technology Spotlight LIVE webinar hosted on MS Teams from 2PM-3PM EST.