Featured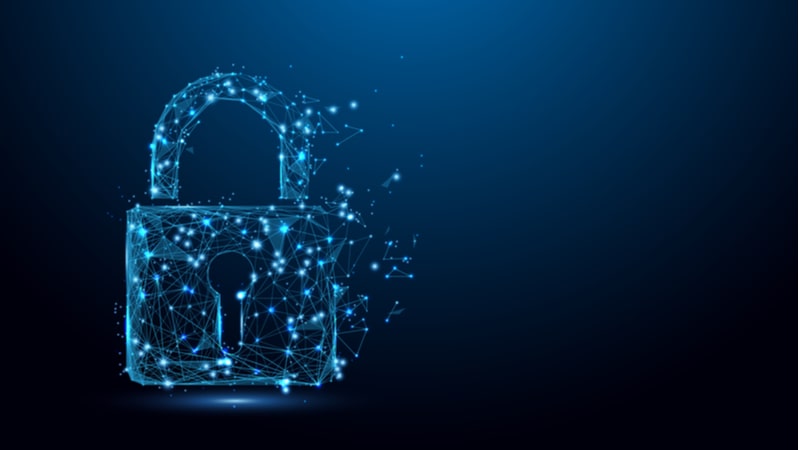 CDM Program Facing Steep Funding Shortfall as Demand Outstrips Budget
The Continuous Diagnostics and Mitigation (CDM) program – the Federal government's primary program to improve civilian agency cyber security – is running short on money and putting its four prime contractors on half rations until the funding situation improves.
Krebs: Georgia Recounts Show Election Was Secure

Christopher Krebs, the Cybersecurity and Infrastructure Security Agency (CISA) Director fired by President Trump earlier this month for disputing broad White House assertions of fraud in the 2020 general election, said on a Nov. 29 broadcast of "60 Minutes" that multiple recounts of votes in Georgia offer a measure of proof that the election's outcome was not impacted by widespread fraud.

FCC Chairman Pai Departing in January

FCC Chairman Ajit Pai said today he will leave the commission on January 20, 2021, when the Biden administration takes over the executive branch.

NASA Looks to Licenses Cloud-Based Sky Router Technology

NASA's Technology Transfer Program is soliciting inquires from companies interested in licensing its cloud-based Sky Router technology, according to a Nov. 30 Special Notice on Beta.Sam.gov.
Recent News
President-Elect Biden to Nominate Tanden for OMB Director

President-elect Joe Biden is continuing to establish top leadership for the incoming administration by announcing plans to nominate key members of his economic team, including Neera Tanden as Director of the Office of Management and Budget (OMB).

Executive Q&A: Rackspace Technology Talks FedRAMP and Speeding the Path to ATO

Build once, use many times is a framework designed to bring efficiency and innovation to a wide variety of practices. In Federal government IT, perhaps the best known example is the Federal Risk and Authorization Management Program (FedRAMP), which endeavors to adopt this approach to standardize security and compliance of cloud solutions at work in the Federal government. It's a worthy goal that is well underway.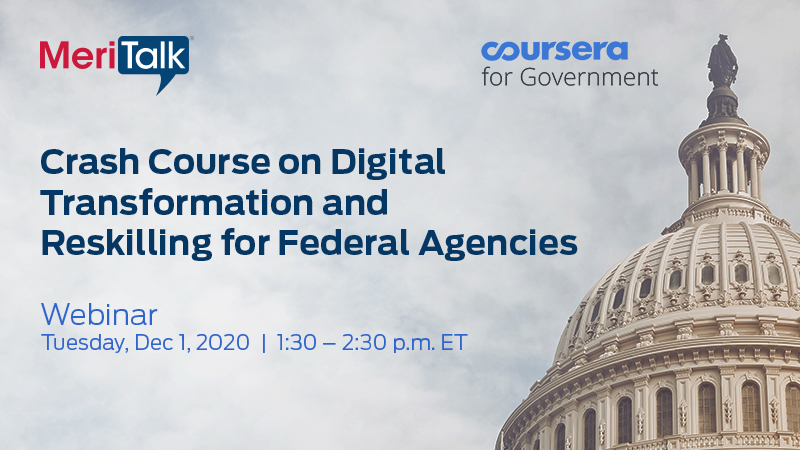 On Tuesday, December 1 at 1:30 p.m. ET, join MeriTalk, the Centers for Disease Control and Prevention, Defense Acquisition University, and Coursera for a free webinar to hear how Federal agencies are using data to power their mission and drive outcomes, and the critical need for digital reskilling as they modernize at an increasingly rapid […]