Featured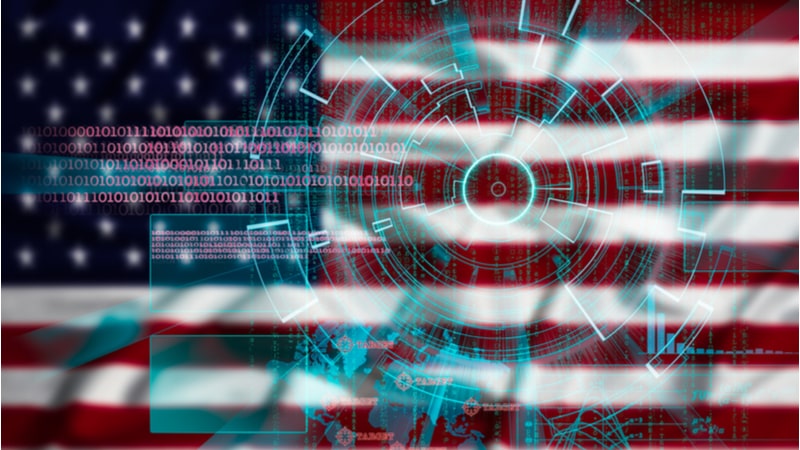 FY2022 NDAA Passes House With a Number of Tech Amendments
The fiscal year (FY) 2022 National Defense Authorization Act (NDAA) passed the House of Representatives late Sept. 23 with a bipartisan 316-113 vote. Among the amendments are a number of tech provisions focusing heavily on cybersecurity, along with some focusing on the digital workforce, cloud, and AI.
USDA Should Improve Oversight of Farmers.gov

The U.S. Department of Agriculture (USDA) announced a major initiative to modernize its IT operations back in 2017 by launching Farmers.gov to provide online self-service applications. However, improved oversight of the site is necessary to improve customer service for farmers and ranchers.

Study Calls for Closer Integration of ERM Staff and Cybersecurity Teams

Closer integration between cybersecurity teams and enterprise risk management staff could help Federal agencies avert catastrophic cyber breaches more effectively, according to a new study published on September 23 by the Partnership for Public Service and Deloitte.

CISA Releases Draft Guidance for Transition to IPv6

Federal agencies are on the clock to transition networks and systems to using Internet Protocol version 6 (IPv6), and the Cybersecurity and Infrastructure Security Agency's (CISA) Trusted Internet Connection (TIC) program office released draft guidance to help agencies transition securely.
Recent News
FCC Commits $1.2+ Billion in ECF Funding to Connect 3.6M Students

The Federal Communications Commission (FCC) announced that it committed more than $1.2 billion in funding to ensure that more than 3.6 million students have access to broadband and devices needed to engage in off-campus learning.

PLUM Act Included in FY2022 NDAA

The Periodically Listing Updates to Management (PLUM) Act, which aims to increase the transparency of senior government leaders, has been included in the fiscal year (FY) 2022 National Defense Authorization Act (NDAA), which passed the House late Sept. 23.

JFrog Lands DoD Security Certification for its Artifactory and Xray Solutions

JFrog announced Monday that its JFrog Artifactory and JFrog Xray solutions are now accredited in the Department of Defense's (DoD) Iron Bank and are available via Platform One, the Air Force's software development platform.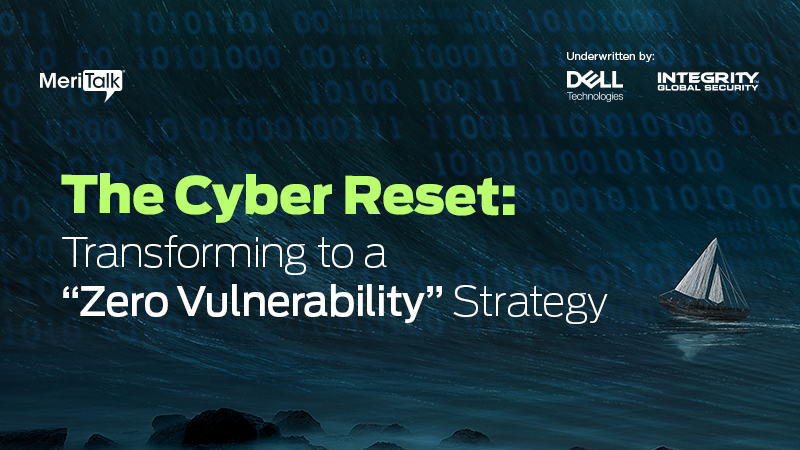 It's time to rethink government's cybersecurity priorities. Seventy percent of government IT leaders estimate their high-value assets (HVAs) have been potentially compromised in the past 12 months.