Featured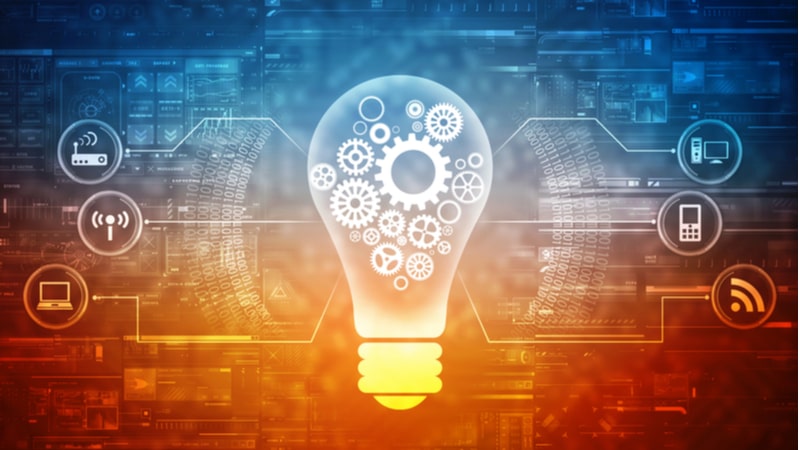 Top Federal Acquisition Officials Credit Collaborative Approaches
Two of the Federal government's top officials in charge of acquisition discussed their collaborative and parallel efforts to implement category management and address the coronavirus pandemic across both defense and civilian agencies.
Quantum Workforce Training Aiming at Fast-Moving Target

While the science underlying the still-nascent field of quantum information science (QIS) is well established, timelines for other key milestones in the development of QIS remain big question marks – with none bigger than the development of a QIS tech workforce that can meet increased demand for the technology in the coming years.

GSA, JAIC Claim Five Major AI Achievements in First Year's Work

The General Services Administration (GSA) and Department of Defense's Joint AI Center (JAIC) are claiming five major achievements for their first year of joint work together that have accelerated JAIC's operational maturity.

FCC Moves to 'Streamline' Rules for Wireless Infrastructure Siting

The Federal Communications Commission on Oct. 27 voted to approve action to "reduce regulatory barriers to 5G deployment by further streamlining the state and local government review process for modifications to existing wireless infrastructure that involve excavation and deployment beyond existing site boundaries."
Recent News
DoD Deputy CDO Urges 'Open Mind' on Data/Tech Problem-Solving

Defense Department (DoD) Deputy Chief Data Officer James Cully today emphasized the importance of keeping an open mind about how to work greater data capabilities into technology solutions as the Pentagon moves forward to execute on its data strategy released earlier this month.

DoD Education Arm Looking for Cloud-Based Learning Management System

In support of the Department of Defense's broader mission, the Department of Defense Education Activity (DoDEA) is tasked with providing PK-12 instruction to roughly 68,500 dependents of military and civilian employees.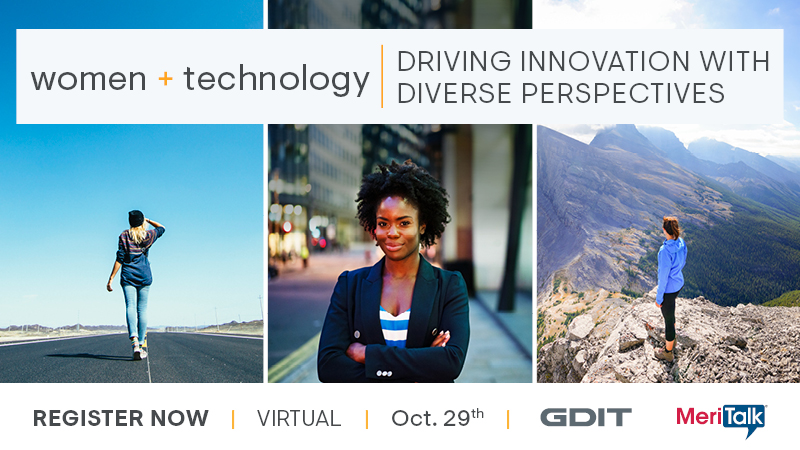 Join GDIT and our partners at this half-day virtual event where we will focus on bringing together different perspectives to drive innovation, build inclusion and grow our networks in diverse and unique ways.