Featured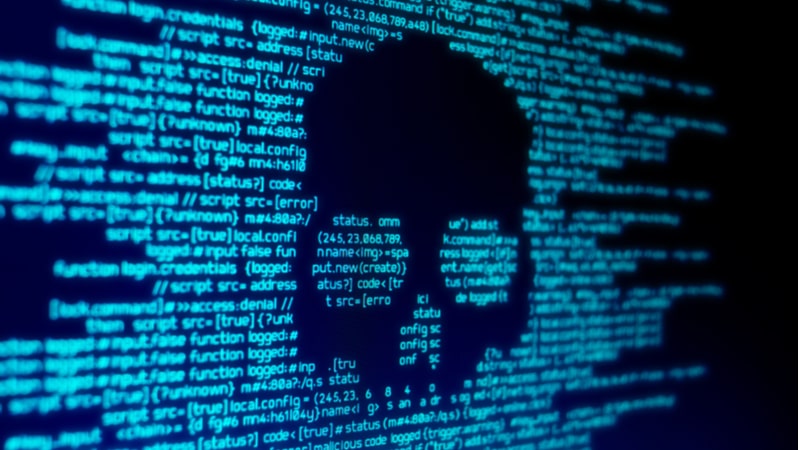 White House, Feds Spring to Action Following Colonial Pipeline Ransomware Attack
Numerous Federal agencies are springing into action in response to the ransomware attack on Colonial Pipeline Company, a major supplier of fuel to the northeastern U.S. that temporarily shut down pipeline operations after disclosing the attack on May 7.
DoD Issues Five Data Decrees to Improve Data Performance

In a May 5 memo, the Department of Defense stated it needs improve the DoD Data Strategy's focus areas by applying five "DoD Data Decrees."

Perryn Ashmore Stepping Down as HHS CIO

Perryn Ashmore is stepping down as CIO of the Department of Health and Human Services (HHS) later this month and is retiring from government service after long stints in senior IT management roles at HHS and several other Federal agencies, HHS confirmed to MeriTalk.

Privacy, Bias, and Accessibility Key in Considering Ethical AI Use

As the integration of artificial intelligence (AI) into processes becomes more and more the norm, issues of privacy, bias, and accessibility all must be taken into account when considering what is ethical use of AI, a National Institute of Health (NIH) official said today.
Recent News
U.S., UK Issue Cyber Advisory on Russia-Based Cyberattacks

The United States and the United Kingdom have issued a joint cyber advisory on Russian Foreign Intelligence Service (SVR) tactics, techniques, and procedures.

House Bill Would Allow Governors to Deploy National Guard for Cyber Threats

Reps. Andy Kim, D-N.J., and Joe Wilson, R-S.C., introduced bipartisan legislation on May 4 that would strengthen states' cybersecurity readiness and allow governors to deploy their state's National Guard to respond to cybersecurity threats.

Treasury Seeks Tracing Tool for Crypto Linked to Sanctions List

The Treasury Department is seeking a tool to help trace cryptocurrency that may be linked to parties placed on the Specially Designated Nationals (SDN) list.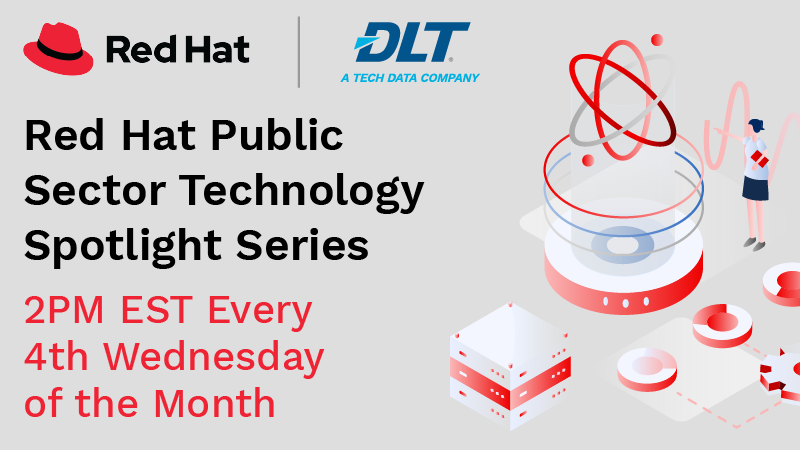 Join us on the 4th Wednesday of each month for a Red Hat Technology Spotlight LIVE webinar hosted on MS Teams from 2PM-3PM EST.