Featured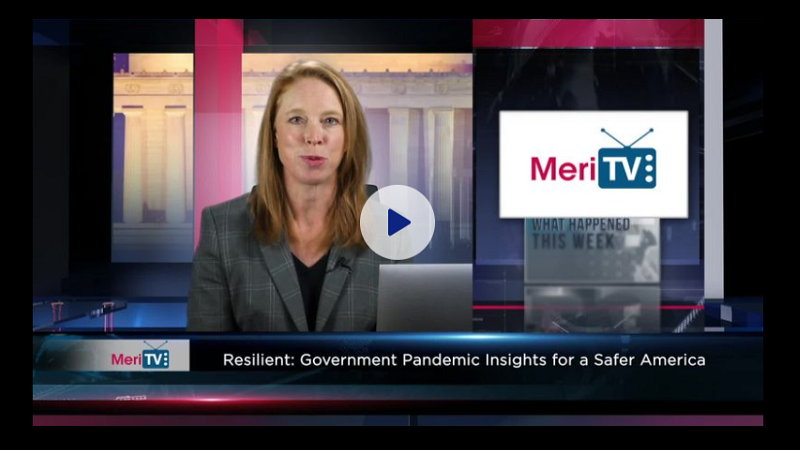 MeriTalk's New Platform, MeriTV, Launches Today
Today, MeriTalk launches MeriTV, a new platform delivering news and commentary on today's mission-critical government IT challenges.
Recent News
IRS Appoints Corbin First-Ever Chief Taxpayer Experience Officer

The IRS announced Ken Corbin will serve as the chief taxpayer experience officer, a new role created to help unify and expand agency efforts aimed at improving customer experience.

Rep. Kelly, Fed Experts Weigh Telehealth Benefits, Challenges

The COVID-19 pandemic has led to the increased adoption of telehealth services, but that positive development for technology-delivered services comes with both benefits and community equity challenges, Federal leaders said this week.
The past year has shown the vital importance of IT to government service delivery. As we've all seen, interruptions/outages have real world impact on government efficiency and – importantly, on citizens' lives.