Featured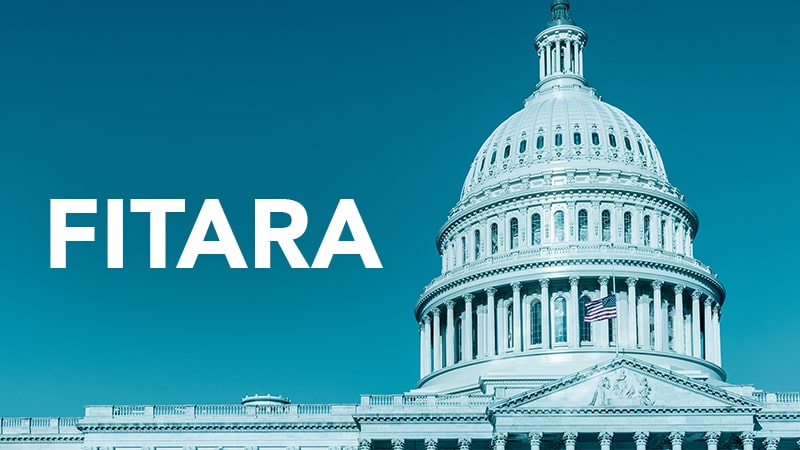 Dunkin, Cavallo, Kent, GAO to Testify at Jan. 20 FITARA 13.0 Hearing
The House Government Operations Subcommittee has confirmed scheduling for its Jan. 20 hearing on the 13th edition of the FITARA Scorecard issued by the House Oversight and Reform Committee that grades major Federal agencies for progress across a range of IT-related goals.
Democratic Lawmakers Introduce 5.1% Federal Pay Raise Bill

Democrats in both the House and Senate have introduced legislation that would give Federal employees an average 5.1 percent pay raise in 2023. Rep. Gerry Connolly, D-Va., reintroduced the Federal Adjustment of Income Rates (FAIR) Act, in the House, and Sen. Brian Schatz, D-Hawaii, introduced the companion bill in the Senate.

Senate Clears Supply Chain Security Bill

The Senate this week approved bipartisan legislation that would create a cyber training program for Federal employees, aimed to help protect the Federal government against cyberattacks and supply chain security vulnerabilities.

GDIT's Gilliland Discusses Vital System Integrator Role, Zero Trust Demand

General Dynamics Information Technology (GDIT) President Amy Gilliland talked about the vital role that system integrators play for Federal agencies, along with growing agency appetite for zero trust security technologies, during an address to the Northern Virginia Technology Council (NVTC) on Jan. 14.
Recent News
Reps. Clarke, Torres Seek Answers from CISA on MFA Implementation

Reps. Yvette Clarke, D-N.Y., and Ritchie Torres, D-N.Y., are seeking more information on efforts by the Cybersecurity and Infrastructure Security Agency (CISA) efforts to reduce security risks to Federal networks through the use of multi-factor authentication (MFA).

Reps. Clarke, Katko: Cyber Incident Reporting a Legislative Priority in Cyber for 2022

After a surprising failure to get mandatory cyber incident reporting included in the fiscal year (FY) 2022 National Defense Authorization Act (NDAA), Rep. Yvette Clarke, D-N.Y., and John Katko, R-N.Y., called the issue a top cybersecurity legislative priority for 2022.

White House Releases Report on Protecting Scientific Integrity

In a report on the National Science and Technology Council, the Scientific Integrity Fast-Track Action Committee spotlighted different approaches for how the Federal government can protect government science.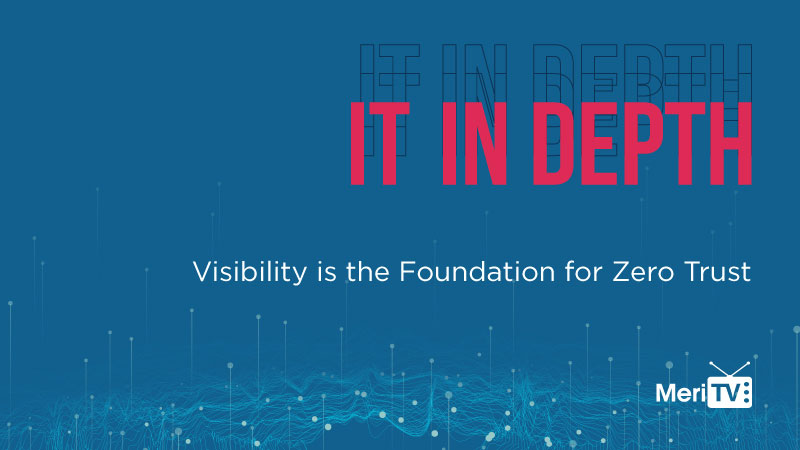 Agencies can't secure what they can't see. CISA's Sean Connelly and Gigamon's Michael Dickman examine how to achieve persistent visibility.