Featured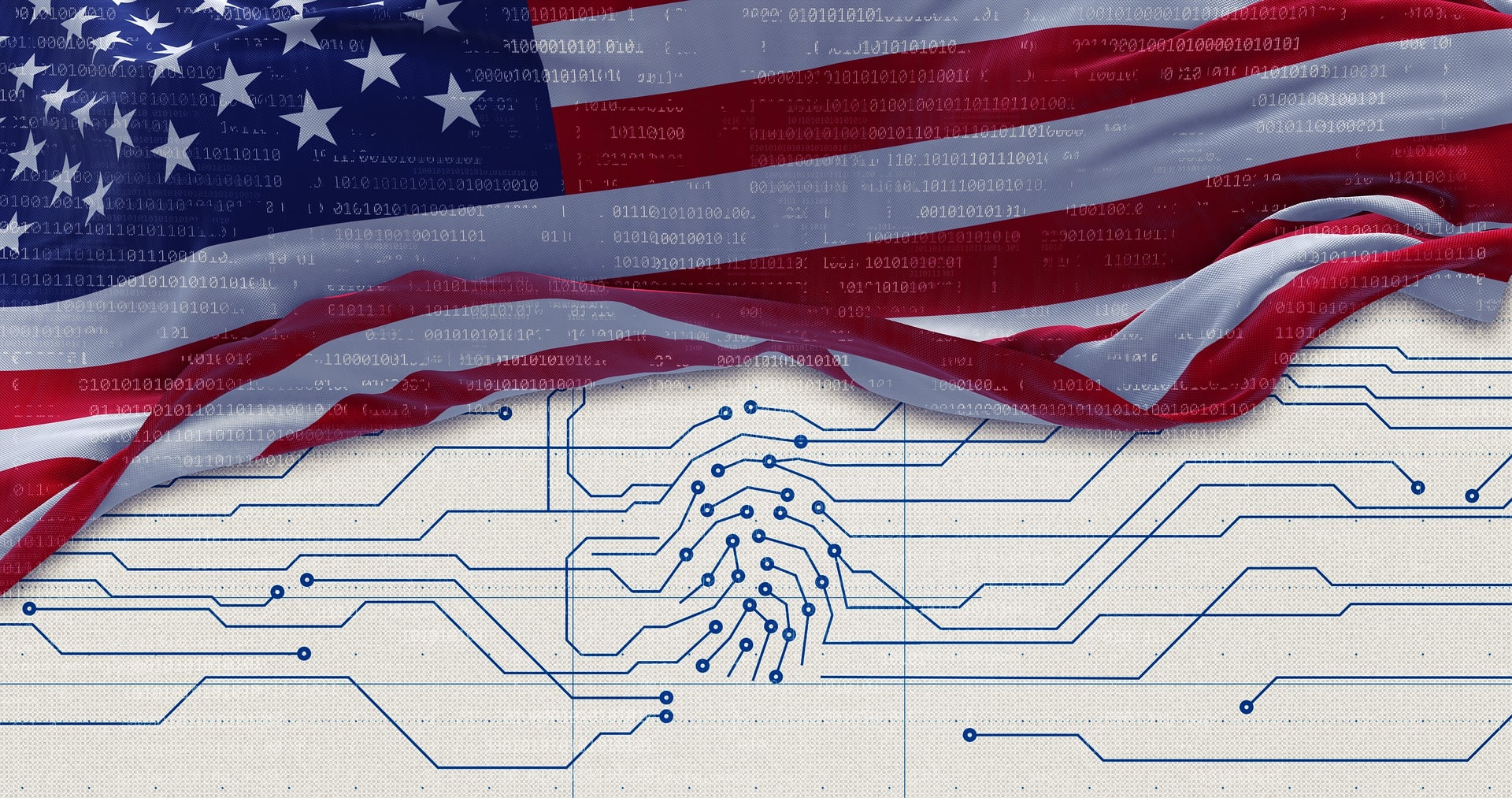 Federal CISO DeRusha: OMB Zero Trust Strategy 'Just the Beginning'
As both Federal chief information security officer and the deputy National Cyber Director, Chris DeRusha has a lot of visibility into Federal efforts to boost cybersecurity. At the AWS Summit in Washington, D.C., today, DeRusha expressed both pride in the Office of Management and Budget's (OMB) Zero Trust strategy, while also acknowledging that the policy represents only the beginning of zero trust implementation across Federal civilian agencies.
All Eyes on Digital Assets EO for Crypto, Blockchain Policy Turns

Experts from the cryptocurrency and blockchain technology sectors said today they are watching with deep interest for the outcomes of a Biden administration executive order issued in March on the risks and benefits of digital assets in order to gauge the whether the Federal government and Congress will undertake meaningful regulatory changes that would benefit the sectors.

Senate Report Blasts Lack of Data on Ransomware Attacks, Payments

Senate Homeland Security and Governmental Affairs Committee Chairman Gary Peters, D-Mich., along with the committee's Democratic staffers, released a report today taking the Federal government to task for gathering insufficient data on ransomware attacks, and the use of cryptocurrencies as payments in those attacks where a ransom has been paid.

CMS Improves CX on New Medicare Website

The Centers for Medicare & Medicaid Services (CMS) has updated its Medicare.gov website, creating an optimized customer experience (CX) and making it easier for millions of Americans to find providers and health and drug coverage plans.
Recent News
ACLU: Anonymity Not Negotiable When it Comes to Digital Cash

A dozen civil rights advocacy organizations led by the American Civil Liberties Union (ACLU) and Fight for The Future told the Federal Reserve System's Board of Governors that consumer privacy and anonymity must be a paramount concern in any move by the government to create a U.S. Central Bank Digital Currency (CBDC).

Milancy Harris Nominated for DoD Security and Intelligence Post

President Biden has nominated Milancy Harris to become Deputy Undersecretary for Security and Intelligence at the Department of Defense (DoD).

NGA to Offer Free Access to Human Geography Population Data

The National Geospatial-Intelligence Agency (NGA) has partnered with the Oak Ridge National Laboratory to offer public free access to human geography population data, NGA announced.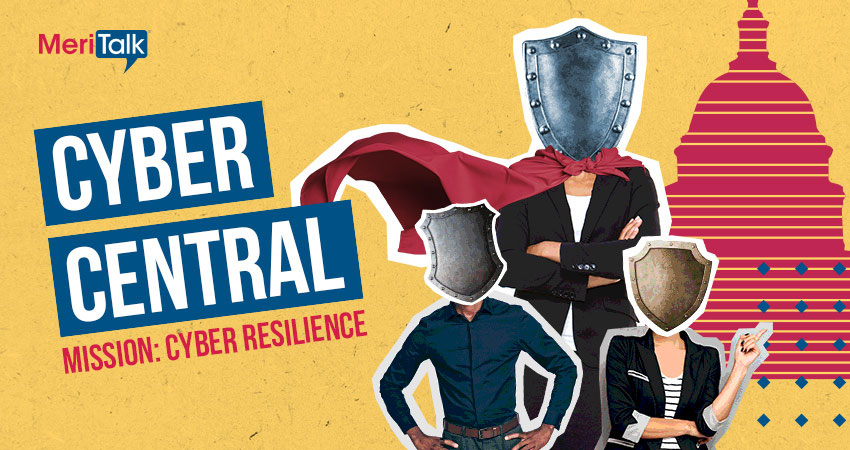 Cyber Central May 2022 – Mission: Cyber Resilience
Join Federal government and industry experts on Thursday, May 19 at MeriTalk's in-person Cyber Central to explore how agencies are advancing approaches to build a more resilient government cyber security posture.