Featured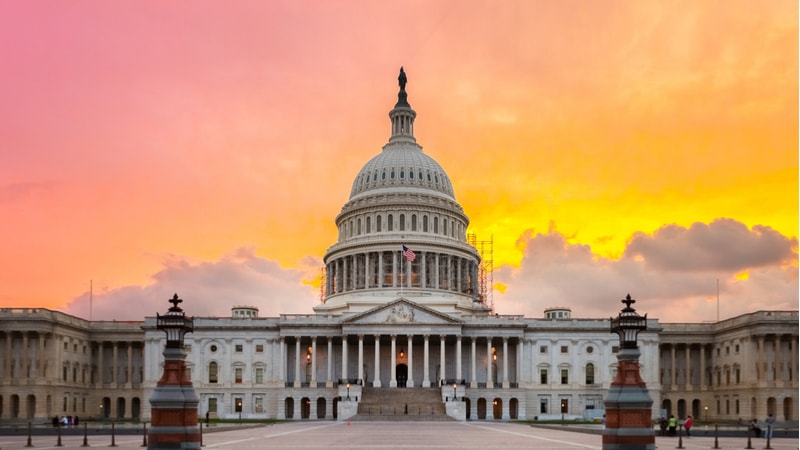 TMF Gets $1 Billion Funding Bump in Senate Relief Bill Draft
The Technology Modernization Fund (TMF) would get a $1 billion funding increase in President Biden's $1.9 trillion American Rescue Act, according to a preliminary draft of the Senate version of the legislation obtained from sources by MeriTalk. The Senate will debate its version of the legislation this week.
Recent News
Sec. of Defense Lloyd Austin Announces Two Cyber Appointments at Pentagon

Sec. of Defense Lloyd Austin announced that President Joe Biden has made a slew of appointments at the Pentagon, including two in the cyber realm. 

Miami VA Healthcare System Expands 5G Capabilities

The Department of Veterans Affairs (VA) has teamed with T-Mobile to deploy 5G capabilities for the Miami VA Healthcare System, providing 5G service to medical staff and patients with capable devices.

If the Walls Fall: Federal Agencies Must Layer Cyber Defenses to Ensure Data Protection

Government agencies and the private sector will spend $100 billion or more to recover from the SolarWinds hack, which went undetected for at least nine months and may have compromised 18,000 government and private sector organizations using SolarWinds Orion software. Even if breached organizations successfully mitigate the damage from SolarWinds, they know adversaries aren't going to stop trying to get in. If they plug one vector of attack, the adversary will find another to exploit.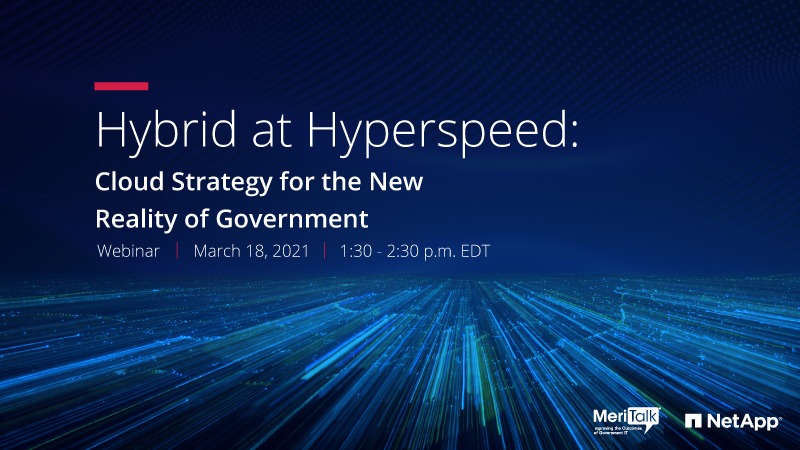 The Coronavirus pandemic has driven government agencies to adopt hybrid cloud environments unlike ever before. Taking this into consideration, how can this technology be used to build a strategic foundation for long term success? In Hybrid at Hyperspeed: Cloud Strategy for the New Reality of Government, MeriTalk surveyed 300 Federal, state, and local IT leaders to explore the challenges and opportunities of hybrid cloud environments under these circumstances.