Featured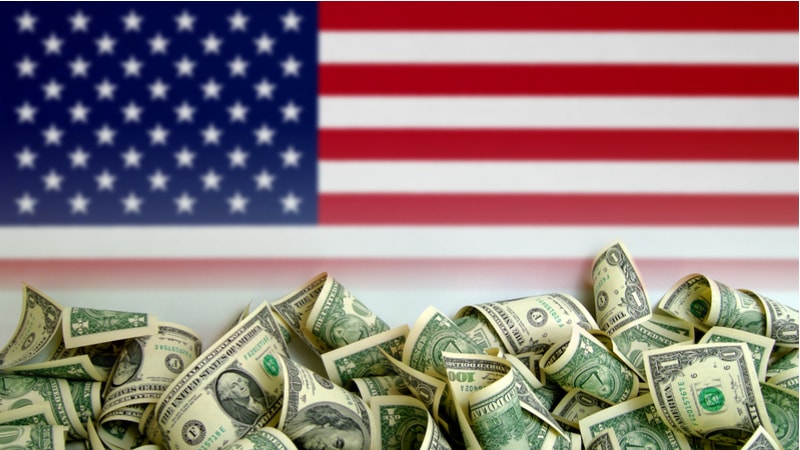 Fed Salaries Lag 22.5 Percent Behind the Private Sector
Federal employees' salaries lag 22.47 percent behind the private sector, according to a new report from the Federal Salary Council.
GAO: Some DoD GPS Alternative Systems Progress Reports are Incomplete

The Department of Defense (DoD) is failing to track the continued progress of the military's development of Global Positioning System (GPS) alternatives and lacks key information to make decisions on funding those initiatives, according to a recent Government Accountability Office (GAO) report. The GAO report – published last week – explained that the U.S. Air Force's […]

IRS Seeks to Improve Federal Tax Information Security

In a sources sought notice (SSN), the IRS is seeking to improve the security posture of Federal tax information (FTI) and optimize processes to reduce costs and minimize risk to FTI in possession of agency partners.

FCC Launches 'Your Home, Your Internet' Pilot To Promote ACP

The Federal Communications Commission (FCC) has launched the "Your Home, Your Internet" pilot program designed to raise awareness of the Affordable Connectivity Program (ACP) among households receiving Federal housing assistance.  
Recent News
CISA and ACSC Issue Cybersecurity Advisory on Top Malware of 2021

The Cybersecurity and Infrastructure Security Agency (CISA) and the Australian Cyber Security Centre (ACSC) released a joint Cybersecurity Advisory (CSA) on the top malware strains of 2021.

Space Sector Eyed for Critical Infrastructure Designation, GAO Official Says

Officially designating the space sector as one of the "critical infrastructure" sectors designated by the Department of Homeland Security (DHS) is a "hot topic" of conversation at the agency, according to Tina Won Sherman, a director in the Government Accountability Office's (GAO) Homeland Security and Justice team.

Hicks: All DoD Mobile Device Data Must be Captured, Saved 

Deputy Defense Secretary Kathleen Hicks reminded Pentagon leadership in an August 3 memo that records retention requirements under Federal law are a "solemn responsibility," and that going forward all data on Defense Department (DoD) provisioned mobile devices will be captured and saved when devices are turned in by their users.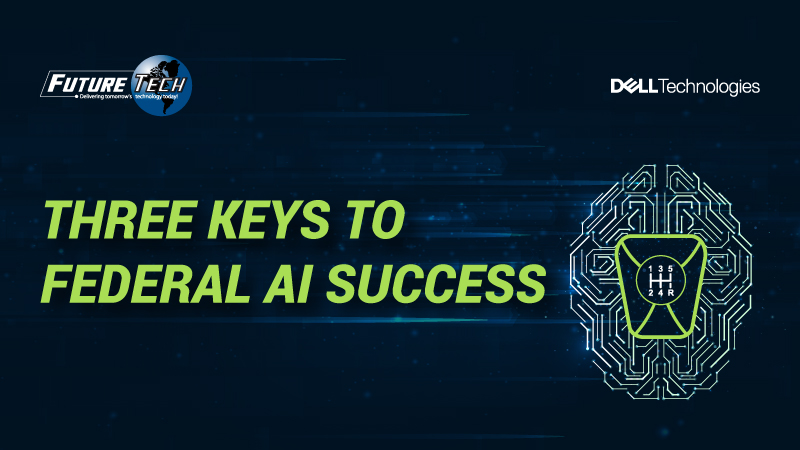 Shift AI into Overdrive
Federal organizations are exploring AI opportunities as they work toward delivering digital-first government. And while most organizations have AI pilot programs in progress – many stall, or are not operationalized across the organization. Still, as organizations learn and move through the roadblocks, there is agreement that AI will help achieve a broad range of goals including improving public service quality and efficiency, attracting and retaining top talent in government, and reducing fraud, waste, and abuse.