Featured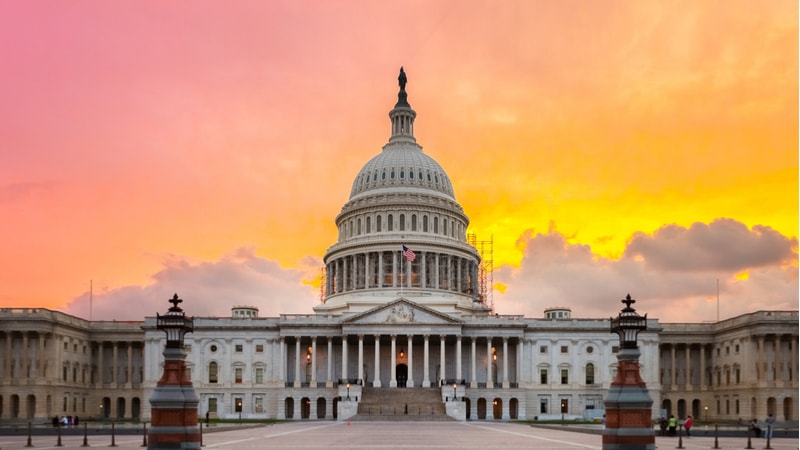 Senate Progress on NDAA Stumbles; Leaders Pledge to Work Out Differences
After returning from the Thanksgiving break yesterday, the Senate's progress on consideration of the fiscal year (FY) 2022 National Defense Authorization Act (NDAA) stalled last night with Senate Republicans refusing to vote for cloture due to disagreements on the amendment process for the defense spending act.
Recent News
LaPlante Nominated for Acquisition Role at DoD

President Biden announced today that he would be nominating William LaPlante for Under Secretary for Acquisition and Sustainment at the Department of Defense (DoD).

NCI Official: For Digital Transformation a Culture-Focused Strategy is Crucial 

When the National Cancer Institute (NCI) embarked on a digital modernization overhaul to provide highly capable services to staff, NCI's Chief Information Officer (CIO) and Chief Technology Officer (CTO) soon realized he needed so much more to be successful.

Commerce Proposes New Software Supply Chain Safety Criteria

The Department of Commerce is proposing new safety criteria for connected software to help better secure information and communications technology and services (ICTS) supply chains, including potential third-party audits of connected software and ICTS transactions, according to a proposed rule posted to the Federal Register Nov. 26.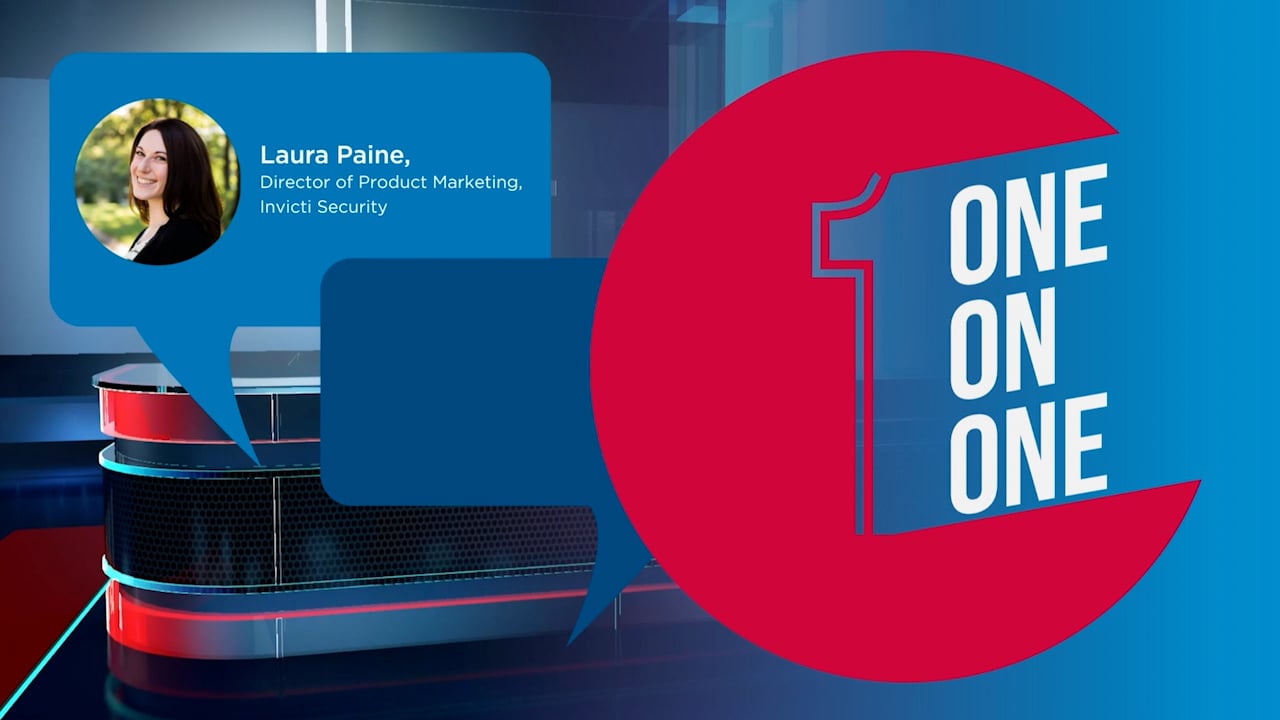 Two in five breaches originate in a web app. No one is immune, especially as organizations of all sizes build custom apps. Invicti's Laura Paine tells why shifting security left – and right – is essential to shoring up web security.