Featured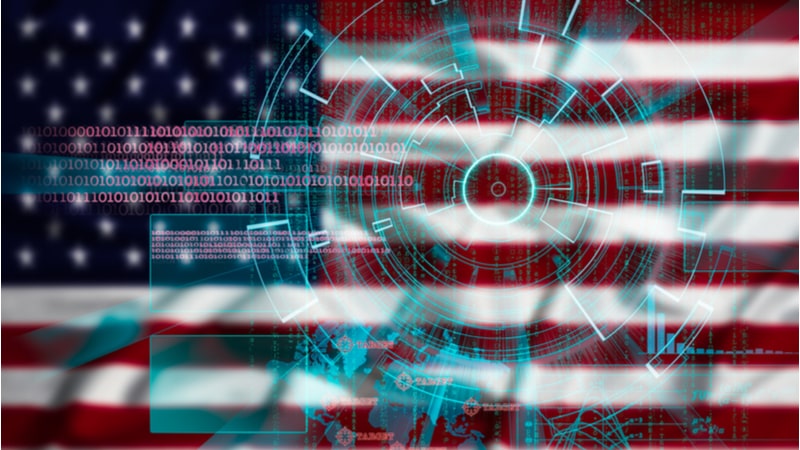 TMF Board Reviewing Zero Trust Proposals, CISA Official Says
The board of the Technology Modernization Fund (TMF) has been reviewing in recent days proposals from Federal agencies to help fund their efforts to move toward zero trust security architectures, according to Matt Hartman, who is Deputy Executive Assistant Director for Cybersecurity at the Cybersecurity and Infrastructure Security Agency (CISA), and also a member of the TMF board.  
Recent News
'Good Start' Toward Zero Trust Transition Pegged at Three Years

Current and former Cybersecurity and Infrastructure Security Agency (CISA) officials agreed today that the road to implementing zero trust security concepts is long – and possibly without end – but at any rate stretches at least three years into the future in order to achieve a "good start" at getting to the goal.

Senate Confirms OPM Director Kiran Ahuja

The Senate voted along party lines today to confirm Kiran Ahuja to become the next director of the Office of Personnel Management (OPM) for a four-year term.

FCC to Vote on 'Rip and Replace' Order at July Meeting

FCC Acting Chairwoman Jessica Rosenworcel said she plans to have commissioners vote at the agency's July 13 meeting on a report and order to implement the Secure and Trusted Communications Networks Reimbursement Program. The program – worth nearly $1.9 billion – is intended to help network service providers replace equipment in their networks made by China-based Huawei, ZTE, and any other providers that the Federal government may deem as risky to national security.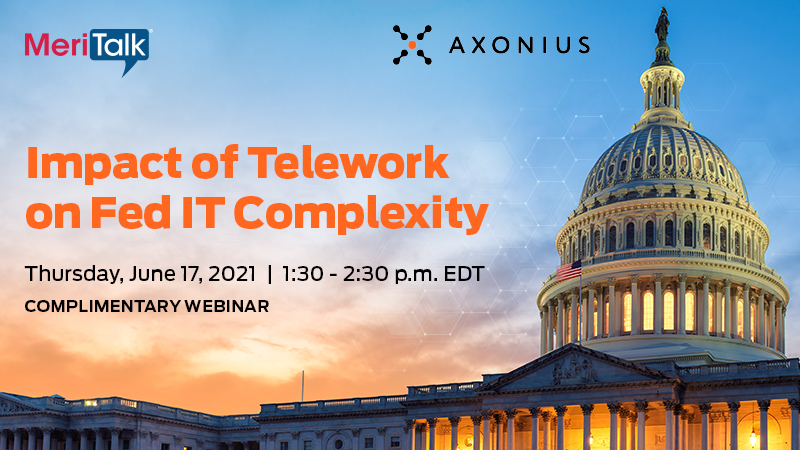 As agencies plan for employees to return to the office, either full-time or part-time, cybersecurity teams must prepare for a "new normal" in IT operating environments. During the webinar, we'll dive into the survey's findings to share the key takeaways from security leaders.