The Government Accountability Office (GAO) today critiqued the lack of IT interoperability, among other shortfalls, in the Departments of Veterans Affairs (VA) and Health and Human Services' Indian Health Service (IHS) memorandum of understanding (MOU) to improve healthcare for American Indian and Alaska Native (AI/AN) veterans.
VA and IHS established the MOU in 2010 to set mutual goals for the departments to collaborate in serving AI/AN veterans. Its goals were to establish reimbursement agreements with IHS and tribal health programs (TPHs) to pay for the care of the respective veterans, but in a report, GAO said the MOU needs better oversight and coordination.
Amid challenges including creating systems to file for reimbursement and shared staffing complications, GAO said difficulties in achieving IT interoperability among VA, IHS, and THP facilities posed significant problem to the mission.
"One THP noted that if an AI/AN veteran was sent to VA for a service, the THP provider would not receive the veteran's follow-up records as quickly as if they had access to each other's systems," GAO said.
One of the MOU's goals was to improve IT interoperability.  But GAO, citing an IHS official, indicated that despite the agencies' initial work on the matter, they did not identify systemic solutions to the problem.
GAO underscored that this shortfall follows a historical trend of VA's lack of systems interoperability, particularly with the Defense Department. Both agencies are now working on multi-billion-dollar fixes to that problem.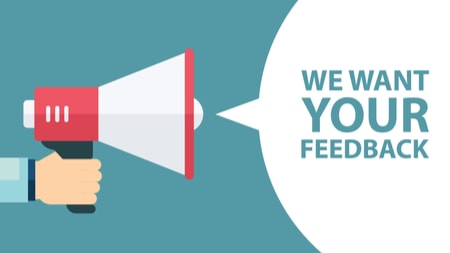 However, GAO also showed where VA and IHS are working to improve in implementing new systems and creating connectivity across them.
"VA is in the process of implementing a new electronic health record system, and we have previously reported that VA has identified increased interoperability as a key expected outcome of its decisions to switch systems," GAO said, adding that on the IHS level the organization is "also reevaluating its information technology platform and one requirement of any new IHS system will be to enhance interoperability with VA, pending the funding to do so."
Additionally, IHS told GAO it will consider health information exchange participation as a key part of the agency's IT modernization efforts.
Read More About