The Federal Trade Commission (FTC) has named Maribeth Petrizzi as the acting head of the commission's Bureau of Competition, Politico reported Jan. 25. Petrizzi will now be the lead on enforcing the nation's antitrust laws.
Petrizzi started her career as a staff attorney for the FTC and earns the promotion after serving as an assistant director for the compliance office, in the competition bureau, since 2019. In between, Petrizzi was an associate at the firm Rogers & Wells for a few years before spending over 20 years in the antitrust division of the Department of Justice (DoJ).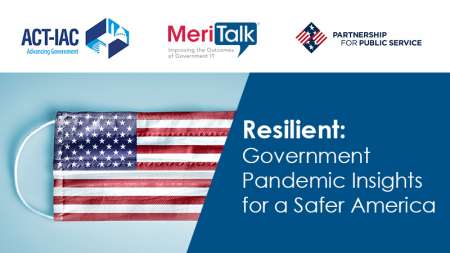 "Maribeth has been instrumental in the federal government's work to foster a competitive U.S. economy through enforcement of the antitrust laws," FTC commissioner Joe Simons, then-chairman, said when she was given the Presidential Rank Award in 2019. "Her tireless work at the Department of Justice and now at the FTC has helped ensure that American consumers reap the benefits of a free and open marketplace."
It was also reported that Daniel Kaufman, a 23-year veteran at the FTC and the deputy director at the Consumer Protection Bureau, will be elevated to acting head of the department he's helped oversee for the last nine years.
Read More About