A Cybersecurity Infrastructure and Security Agency (CISA) interagency workgroup – focused at least in part on supply chain and control systems security issues – aims to have an executive committee meeting early next year to discuss cybersecurity challenges in both the public and private sectors.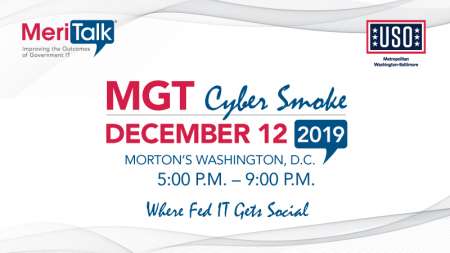 Speaking at the CyberCon 2019 event on Nov. 12, Deputy Assistant Director for Cybersecurity at CISA Richard Driggers said that the workgroup will bring in senior leaders from private industry to participate in meetings with the agency.  He also said the workgroup is working very closely with the Defense Department, Department of Energy, Department of Transportation, Federal Communications Commission, Environmental Protection Agency, National Institute of Standards and Technology, National Security Agency, and other organizations to take a whole-of-government approach.
"We want to – once we kind of collectively get the government house in order in terms of understanding what the Federal government is doing across the various different landscapes of what it does for control systems – we're going to reach out and engage with the private sector," Driggers said.
Driggers also laid out four work streams for the interagency workgroup:
Developing best standards and practices;
Understanding supply chain and critical components;
Detection and response to malicious activities, exploitation, and manipulation of control systems; and
Improving the size and quality of the Federal IT workforce.
Prior to the executive committee meeting, Driggers said CISA intends to work with industry and agencies at the practitioner and system levels towards the end of this year to inform agenda items for the executive meeting early next year.
Read More About