The Centers for Disease Control and Prevention (CDC) is seeking input to improve the overall preventive benefit of the nation's COVID-19 and influenza vaccination programs – as well as pandemic preparedness – by utilizing electronic health records to provide "near real-time, highly accurate" data.
According to the agency's Fiscal Year 2023 Broad Agency Announcement announced on Dec. 28, the CDC is calling on vendors to provide white papers outlining solutions for 37 different research topics.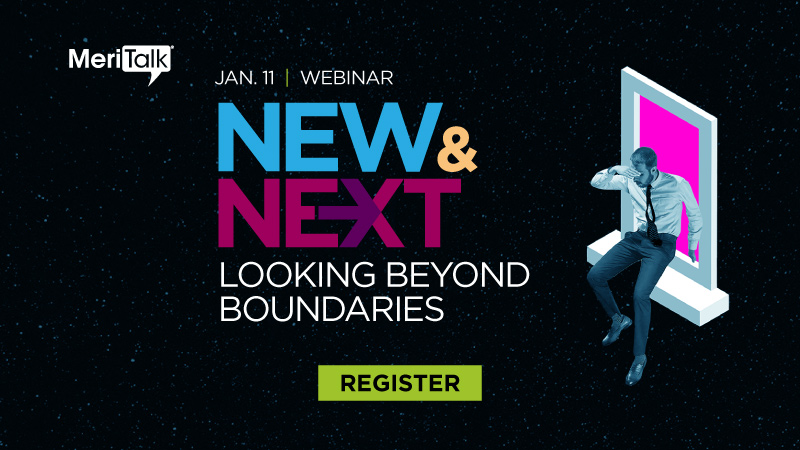 One of those topics – "using electronic health records data to produce timely estimates of COVID-19 and influenza vaccine effectiveness and characterize the clinical epidemiology of COVID-19, influenza, and other respiratory viruses" – aims to automate data extraction methods from electronic health records.
"Timely and accurate, 'real world' data on vaccine effectiveness is critical," the 88-page announcement reads. "Previously established vaccine effectiveness networks have relied on resource-intensive methods to interview patients and abstract data from medical records; small sample sizes have limited the ability to produce timely and robust estimates of vaccine effectiveness."
"Developing and validating automated and standardized methods to extract large amounts of data from electronic health records will improve the timeliness and efficiency of vaccine effectiveness estimates," it says.
With this vendor partnership, the agency wants to develop innovative methods to assess how well the current COVID-19 and seasonal influenza vaccines work.
"This effort will address knowledge gaps regarding the preventive benefit of currently available vaccines; aid in identification of populations who can benefit from enhanced vaccine strategies; and improve our ability to respond to seasonal respiratory virus epidemics and pandemic threats by utilizing near real-time, highly accurate electronic data from integrated health care systems," the announcement reads.
The CDC said contracts will be offered to partners who can address the research objectives within a two-year period, and priority will be given to those who can establish:
Integrated health care systems with previously validated data sources and automated data extraction methods;
Systems that utilize a high frequency of clinical testing for the respiratory viruses;
Systems with ready access to complete COVID-19 and influenza vaccination data and the ability to validate capture of vaccination records; and
The ability to enumerate a source population and to follow patients over time.
"Utilizing innovative methods to link electronic healthcare and public health data, including medical records, laboratory, pharmacy, vaccination registry, claims data, and vital statistics records can allow CDC to better characterize the epidemiology of COVID-19, influenza, and RSV to inform public health recommendations and response," the agency wrote.
White papers must be submitted electronically by 3 p.m. EST on Feb. 3.
Read More About