Secure, Compliant Multicloud as a Service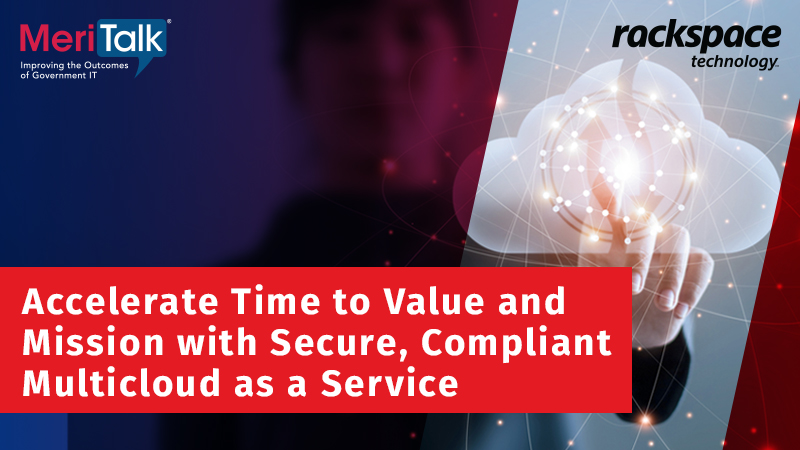 For Federal agencies, secure multicloud as-a-service can help protect against potential security threats, prevent service outages, and better optimize IT budgets. But, multicloud also brings new complexity and misconceptions. The ability to expertly navigate this complexity and optimize security are the keys to multicloud success.
View the "Accelerate Time to Value and Mission with Secure, Compliant Multicloud as a Service" issue brief to learn:
What is multicloud and how it can help advance your agency
How to overcome the complexity of mandates like Cloud Smart and FedRAMP
How to boost security and compliance – and avoid the risk and expense of moving data multiple times
Please provide the information below. All fields are required.