White-collar jobs are the most susceptible to disruption by the growing influence of artificial intelligence (AI) technologies in the U.S. economy, a new report says.
According to the report from the Brookings Institution, "better-paid professionals with bachelor's degrees" will be most affected by AI technologies, and workers with graduate or professional degrees "will be almost four times as exposed to AI as workers with just a high school degree."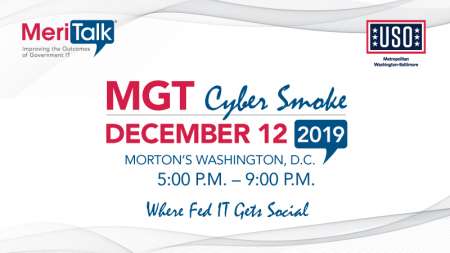 Stanford University Ph.D. candidate Michael Webb developed a new way to identify the tasks and occupations that could be affected by AI capabilities, and Brookings undertook further analysis of that approach.
"Whereas our and other's work has shown that less-educated, lower-wage workers appear most exposed to potential disruption from robotics and software, Webb's AI exposure estimates and our analyses here suggest the opposite pattern: better-educated, better-paid workers will be the most affected by the new technology, with some exceptions," the report said.
The higher end of jobs that are susceptible to AI growth are occupations such as market research analysts and marketing specialists, sales managers, computer programmers, and personal finance advisers. As Brookings puts it, these susceptible roles are "often analytic or supervisory" and "appear heavily involved in pattern-oriented or predictive work."
The report also offers that production and manufacturing workers, and "elite" workers such as CEOs, appear to be more protected from AI's impact.  And while AI does not spare any demographic, men are most susceptible to AI exposure because of their overrepresentation, the report says.
As far as where to expect AI impacts regionally, the report finds that tech-focused metro areas and communities that are involved in manufacturing are likely to be most impacted.
Read More About