The United States and Japan on July 24 held a joint cyber dialogue, where the countries spoke about information sharing and strengthening international cybersecurity.
When President Donald Trump met with Prime Minister Shinzo Abe in February, the two leaders discussed expanding bilateral security cooperation in the field of cyberspace. Representatives from the State Department met with officials from Japan to share concerns about malicious cyber activities and work on solutions.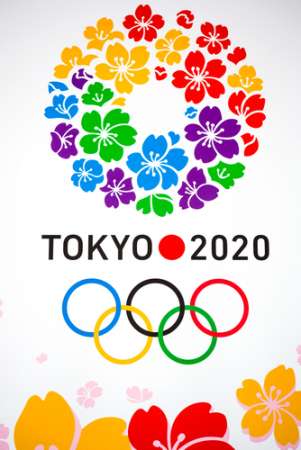 The countries continue to follow The Guidelines for Japan-U.S. Defense Cooperation, which were written in 2015. Japan and the United States also recognized the progress of the Cyber Defense Policy Working Group (CDPWG) between the Ministry of Defense of Japan and the U.S. Department of Defense.
The countries recognized the importance of collaboration with the private sector, academia, and civil society on cybersecurity issues.
Japan and the United States have worked to share information about cyber incidents more efficiently. The National Center of Incident Readiness and Strategy for Cybersecurity (NISC) of Japan announced in May that it will join the U.S. Department of Homeland Security's (DHS) Automated Indicator Sharing (AIS) program.
"Both countries affirmed that they will further strengthen their cybersecurity information sharing to support prevention of and response to cyber incidents that may occur," the State Department said in a statement.
The United States and Japan discussed the role of critical infrastructure resilience as essential to both countries and committed to further strengthening collaboration on cybersecurity of industrial control systems, through joint training efforts. Officials also shared perspectives on approaches for classifying cyber incident severity, which often varies between countries.
The countries decided to collaborate on cybersecurity efforts that would keep the 2020 Tokyo Olympics secure.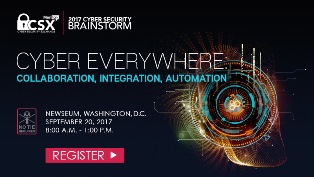 The officials said that automated large-scale distributed cyberattacks, such as through botnets, pose a significant threat to cyberspace, in particular in the context of increasing connectivity through the Internet of Things (IoT). They committed to sharing approaches on enhancing resilience of the Internet, combating botnets, and increasing the security of the IoT devices.
"The international community's access to, dependence on, and innovations for cyberspace continues to grow," the State Department said. "Japan and the United States affirmed their determination to advance shared efforts, together with private sector partners, for peace, stability and prosperity of both states and the international community, including through this dialogue."
Read More About