Cybersecurity officials must balance strategic thinking on issues such as training and collaboration amid the tactical challenges of finding enough cyber professionals and funding, said Federal government executives during a panel at the Digital Government Institute's 930Gov event on August 28.
"Strategic is pretty much the way we're looking at how to implement a security process. Being tactical is somewhat our daily operations, but also how we respond to threats and breaches," said Todd McKeever, CISO at the National Technical Information Service within the Department of Commerce.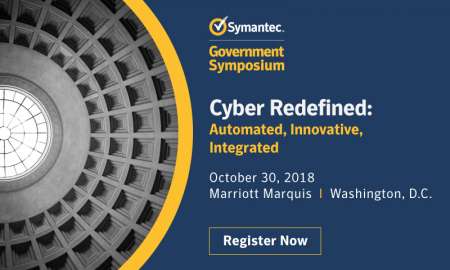 Victor Robles, the CISO for Analytics, Insider Threat and Open Source Intelligence for the Army, said his office often competes for funding with other projects. "We have to show that our projects are bringing value and that we have a plan for implementation. In that process, it goes from strategic to tactical," he said.
The long-term stability of Federal IT positions can also be tenuous, said George Jakabcin, CIO for the Treasury Inspector General for Tax Administration (TIGTA), who explained that agencies often compete for the same talent, which complicates strategic workforce development.
"It got to the point where we were struggling every year when the sweep comes … for all the loose change. And what's the first thing that usually ends up at the top of the list? Training," said Jakabcin. His agency addressed the problem by adding training hours into the requirements for employees' performance plans.
Panelists also noted the importance of collaboration both within and outside the organization.
"I've been with TIGTA eight years, a rather long time for a CIO. It probably took three years to get to the point where they saw what we were able to provide for the organization, and they saw the improvements that were being made," said Jakabcin. He also highlighted the importance of his weekly meetings with other agency executives in building trust for the IT department.
Robles described how his agency worked with the Defense Intelligence Agency to put out a suite of shared tools for use across the Department of Defense. He also noted how they host an annual summit with other intel agencies to share knowledge and meet with vendors.
Read More About