A new bill backed by a bipartisan group of leaders on the Senate Commerce, Science, and Transportation Committee aims to boost the Federal cybersecurity workforce with new guidelines for agencies, clearer career paths for the workforce, and improved coordination between agencies.
The Harvesting American Cybersecurity Knowledge through Education Act (HACKED Act) would task the National Institute of Standards and Technology (NIST) with leading interagency efforts to coordinate cybersecurity training and workforce programs, identifying cyber career pathways that include the Federal government, and developing standards and guidelines for improving Federal cybersecurity awareness.
The bill was introduced on November 5, and is backed by:
Roger Wicker, R-Miss., chairman of the committee;
Maria Cantwell, D-Wash., ranking member of the committee;
John Thune, R-S.D., chairman of the Subcommittee on Communications, Technology, Innovation, and the Internet, and;
Jacky Rosen, ranking member of the communications subcommittee.
"This legislation is an important first step to expand the cybersecurity workforce and provide tools to support necessary education and training," said Sen. Wicker.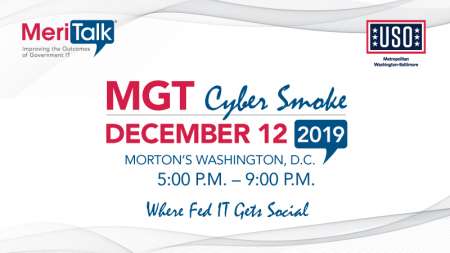 In addition to the Federal-focused measures, the bill would offer funding for regional alliances for cybersecurity workforce training and recruiting cybersecurity educators, and would clarify that some IT- focused programs should include cybersecurity.
"There are currently 300,000 vacancies in our cyber workforce nationwide – including 6,300 in my home state of Washington. The bipartisan HACKED Act of 2019 would help address this by training cybersecurity educators and skilling American workers to do these jobs, as well as increasing coordination on these issues throughout the government," said Sen. Cantwell.
The bill's next stop is the Senate Commerce, Science, and Transportation Committee, where it already has strong leadership support from the bill's cosponsors.
Read More About