Sens. Kamala Harris, D-Calif., Jacky Rosen, D-Nev., and Richard Blumenthal, D-Conn., introduced the Combating Sexual Harassment in Science Act of 2019 to authorize $17.4 million per year in funding to address the causes and consequences of sexual harassment in science, technology, engineering, and math (STEM) fields.
The bill, which the senators rolled out April 4, responds to a National Academies of Science, Engineering, and Medicine report, which revealed that the pervasiveness of sexual harassment in higher education institutions negatively impacts the recruitment and retention of women pursuing careers in STEM.
The legislation would create a new grant program through the National Science Foundation (NSF) to better understand factors that contribute to sexual harassment and to examine its consequences and potential interventions. Federal statistical agencies will also gather national data on the prevalence, nature, implications of harassment in higher education.
NSF would also work with academic institutions to update professional standards of conduct to curb harassment under the senators' legislation. The bill would also establish an Interagency Working Group to coordinate Federal science agency efforts to reduce sexual harassment prevalence involving grant personnel.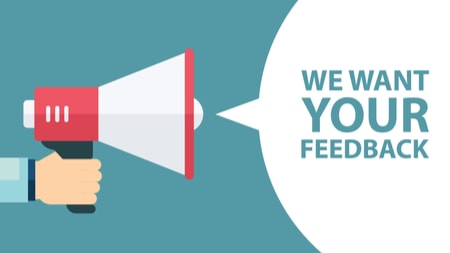 "As more women enter STEM fields, we must do more to ensure appropriate steps are taken to change the workplace climate and prevent sexual harassment," Harris said in a statement. "By shining a light on sexual harassment in STEM, this legislation is a step in the right direction to fostering an environment across STEM where everyone is safe and able to achieve their full potential."
"STEM fields already suffer from gender inequality – we should be making it easier for women and other underrepresented groups to get into these industries, not turning a blind eye to the kind of unacceptable harassment and discrimination that make it even harder for them," Blumenthal added.
The Senate legislation is a companion bill to one Rep. Eddie Bernice Johnson, D-Texas, introduced in early January.
"Sexual harassment is driving some of our brightest minds away from careers in research at a time when we need them most," Johnson said in a statement after introducing her bill. "If we are to tackle the scientific and technological challenges ahead of us, we must do more to ensure women are free to conduct their research without being degraded, harassed, or abused because of their gender."
The American Education Research Association, American Mathematical Society, American Physical Society, and Society of Women Engineers endorsed the legislation.
Read More About