The Senate Commerce, Science, and Transportation Committee approved by voice vote today the Harvesting American Cybersecurity Knowledge through Education Act (HACKED Act) (S 2775), which aims to boost the Federal cybersecurity workforce with new guidelines for agencies, clearer career paths for the workforce, and improved coordination between agencies.
The legislation would task the National Institute of Standards and Technology (NIST) with leading interagency efforts to coordinate cybersecurity training and workforce programs, identifying cyber career pathways that include the Federal government, and developing standards and guidelines for improving Federal cybersecurity awareness.
Sen. Maria Cantwell, D-Wash., ranking member of the committee, said at today's Senate Commerce markup session that the bill would help to provide "critical workforce training" to fill more than 300,000 vacant cybersecurity jobs in the U.S.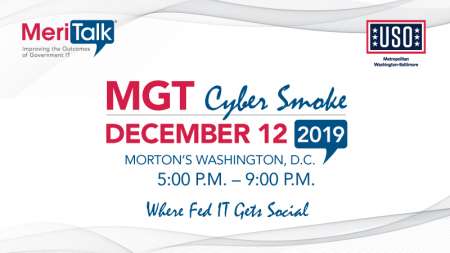 The cyber workforce bill was introduced earlier this month, and its quick passage through the committee reflects its strong support from committee leadership. The measure does not appear to have a companion bill in the House.
Also at today's markup, the committee approved by voice vote the Reliable Emergency Alert Distribution Improvement (READI) Act (S 2693), which aims to increase the reach of emergency alert communications. The bill, introduced last month, would prevent some alert opt-outs on mobile phones, require that alerts issued by the White House or the Federal Emergency Management Agency (FEMA) be run repeatedly by television and radio stations, and explore how to create a system to offer emergency alerts on audio and video online streaming services. It would also track and study incidents of false alerts, and take steps to improve how states plan for emergency alerts.
The READI Act does not appear to have a companion bill in the House.
Read More About