Rep. Bennie Thompson, D-Miss., chairman of the House Homeland Security Committee, suggested on Nov. 14 that Congress and the Trump administration could get more done to improve Federal cybersecurity if more agencies critical to that effort were headed by Senate-confirmed secretaries, rather than acting secretaries.
Speaking at an event organized by Georgetown University, Rep. Thompson spoke about congressional efforts to promote better Federal supply chain security, and called that topic a "work in progress" in his committee. Key to that effort is figuring out a way to "bridge liability concerns" connected with private sector firms sharing with the government information about supply chain problems, he said.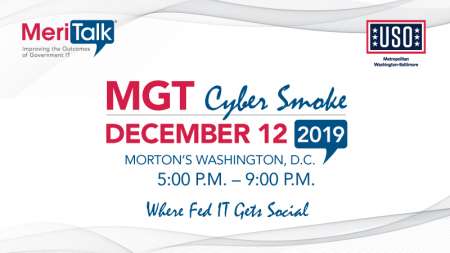 What would help the legislative work, Rep. Thompson said, is "demonstrated support from the White House." The congressman said that support is difficult to get when the "top spot" in White House cybersecurity policy – the cybersecurity coordinator position that has remained empty since 2018 – remains unfilled.
In addition, "the many acting secretaries" of Federal agencies also hampers legislative efforts, Rep. Thompson asserted. In particular, the lack of a Senate confirmed Homeland Security secretary "does not set a good tone with Congress," he said.
"We need the continuity, the stability of permanent people…with the gravitas to get things done," he said. Permanent, rather than acting, agency heads "will help provide the stability and security that we need," he said.
Discussing election security issues, Rep. Thompson said that Federal funding to states to improve voting system security has been an "effective" measure. "There's nothing like dangling resources in front of state and locals [governments] to get their attention," he said.
But a more enduring problem, he said, is the scarcity of cybersecurity talent available to state and local governments, which increases their reliance on election system vendors. "Vendors are good, but at the end of the day, they will sell you what they have," he said.
Read More About