A new study from consulting firm Deloitte finds that the lion's share of artificial intelligence (AI) technology use cases being pursued by public sector organizations involve quality control, cybersecurity, and workforce management applications.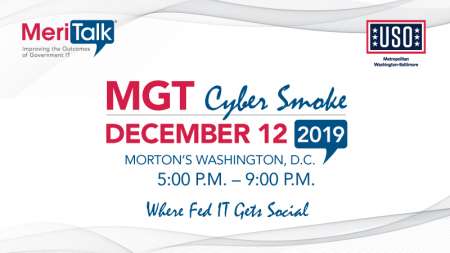 The study – which surveyed 1,100 organizations in total but only about 110 public sector entities – found that the top AI use case (47 percent) among public sector groups was quality control, including detecting defects and errors in software code. The second most popular at 38 percent was workforce management applications, such as recruiting and training. Cybersecurity applications rounded out the top three at 38 percent.
Not far behind the leaders, however, several other use-case categories made a strong showing with between 25 percent and 35 percent of survey respondents citing:
IT automation, including network and cloud management;
Predictive analytics, including downtime rates and medical outcomes;
Risk management, including detecting and preventing fraud;
Customer service, including chatbots and virtual assistants;
Decision support;
Tax, audit, and compliance, including anomaly detection and document discovery; and
Connected equipment including those that learn user preferences such as self-driving cars.
The Deloitte survey also found that while private sector respondents seemed to be "bullish" on AI, public sector respondents were more cautious in their approach, and perhaps more mindful of potential risks of AI tech implementations.
Some of that public sector lag, the study found, is due to lack of investment and skills, but also more caution about "ethical risks associated with AI."  The study says, "This caution has led to new ways of developing AI solutions in the public sector, such as prototyping AI projects in controlled environments and codeveloping AI solutions with partners."
Read More About