The Portland Air National Guard's 142nd Security Forces Squadron has become the first state National Guard unit to fetch a new "robot dog" and test out the technology for surveillance and base security operations.
According to a report on military.com, the Oregon-based unit "can conduct video surveillance and patrol a fence line without putting airmen in danger" by using the unit's "Quad-legged Unmanned Ground Vehicle" (Q-UGV).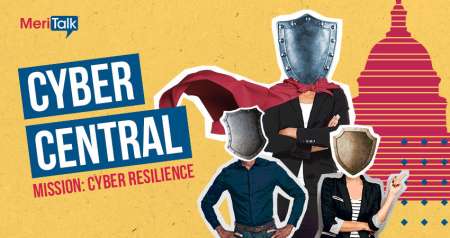 The robot puppy was designed by Ghost Robotics and Immersive Wisdom and comes equipped with various cameras and sensors, while also maintaining the ability to climb up rugged terrain and high-step over obstacles.
The Q-UGV can run for seven hours on a single charge and is controlled remotely by a security forces operator on the base, but the 142nd plans to eventually have Q-UGV set on a pre-programmed path to run autonomously.
In 2020, the U.S. Air Force (USAF) debuted a robot dog at Tyndall Air Force Base, becoming one of the first military bases to implement semi-autonomous robot dogs for patrolling.
"These dogs will be an extra set of eyes and ears while computing large amounts of data at strategic locations throughout Tyndall Air Force Base," said Maj. Jordan Criss, 325th Security Forces Squadron commander at the time. "They will be a huge enhancement for our defenders and allow flexibility in the posting and response of our personnel."
Read More About