The Office of Personnel Management (OPM) will increase the authority CIOs have over direct hiring decisions, according to a post on Federal Register.
The new rule will allow agency heads to determine if their agency has a "severe shortage of candidates" in IT positions, and approve direct hire authority. Direct hires will have a tenure limit of up to four years, but agencies will be able to extend for up to eight years.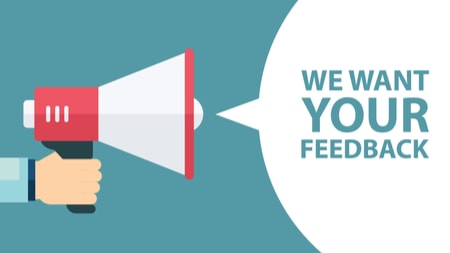 According to a statement from OPM, on April 3 OPM will issue final regulations which gives the head of each agency the authority to determine whether there is a "severe shortage of candidates or a critical hiring need for information technology (IT) positions." The determination has to be made under criteria established by OPM. The goal of the new rule is to enable CIOs "to hire urgently needed IT professionals more quickly," according to OPM. The new rule will go into effect 30 days from publication or May 3.
OPM initially published proposed regulations in October of 2018. Since that publishing, OPM received "seven sets of comments." Multiple comments raised concerns regarding potential abuse. Specifically, commenters raised concerns over agencies using the rule to sidestep "applying veterans' preference when filling IT jobs." One commenter wrote, "Direct hire authority is often nothing more than a workaround for statutory veterans' preference rights." In its response to the comments, OPM noted its strong commitment to hiring veterans and pledged to work closely with agencies to ensure veterans are hired. OPM also said it agrees that there must be an 'objective and impartial review of the facts supporting a direct hire authority,' in order to ensure that the new power isn't abused. The rule requires agencies to inform OPM within ten days of declaring a severe shortage, and provide supporting documents.
Read More About