The Office of Personnel Management (OPM) is extending the implementation deadline on an executive order (EO) issued last year by President Trump that would modernize Federal hiring to place less emphasis on collegiate degrees, according to a May 7 memo.
The "Modernizing and Reforming the Assessment and Hiring of Federal Job Candidates" EO, originally signed June 26, 2020, seeks to modernize the hiring process and direct that Federal agencies can only make education requirements part of the hiring process where legally required. The original implementation deadline was the end of 2020, but the new OPM memo gives agencies until the end of this year to update hiring processes.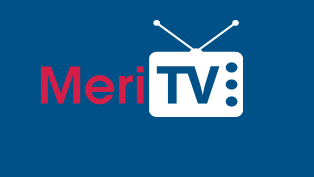 "OPM is currently finalizing the General Schedule Qualifications Policy so that candidates will now be able to qualify for employment on the basis of competency-based assessments when there are no legal educational requirements to perform a job," acting OPM Director Kathleen McGettigan said in the memo.
"While many agencies already use skills and competency-based assessments, many agencies also have expressed concern about implementation of this EO. Therefore, I am authorizing an extension for the implementation of the above requirements until December 31, 2021, to allow additional time for the development of your agency assessment strategies," McGettigan added.
The heads of executive departments and agencies were tasked by the EO to create those skills-based assessments, which would help determine if applicants have the necessary requirements for Federal positions. The original EO noted that degree requirements were creating "unnecessary obstacles to opportunity" that "disproportionately burden low-income Americans and decrease economic mobility."
Read More About