The National Science Foundation (NSF) is collaborating with Amazon on a program to support research focused on fairness in artificial intelligence and announced the program's first cohort of 2021 awardees.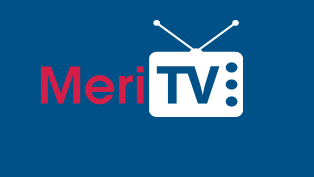 The Program on Fairness in Artificial Intelligence supports computational research that will help unlock new knowledge in AI fairness. By partnering with industry stakeholders, the program will help enhance the ability to answer crucial questions on fairness in AI systems. Additionally, NSF says that "embedding new concepts and methods in real-world systems ensures relevance to solving societal challenges."
For 2021, the projects for the program will include:
Theoretical and algorithmic foundations;
Principles for human interaction with AI systems;
Technologies that include natural language understanding and computer vision; and
Applications such as hiring decisions, education, criminal justice, and human services.
"NSF is partnering with Amazon to support this year's cohort of fairness in AI projects," said Henry Kautz, director of NSF's Division of Information and Intelligent Systems in an announcement. "Understanding how AI systems can be designed on principles of fairness, transparency, and trustworthiness will advance the boundaries of AI applications. And it will help us build a more equitable society in which all citizens can be designers of these technologies as well as benefit from them."
2021 Awardees
Read More About