The General Services Administration (GSA) has developed dashboards for both agency acquisition spending management and small businesses to help track spending and help support small businesses in Federal acquisition, which have been key in working toward achieving the President Management Agenda goals, GSA IT Category Management Deputy Assistant Commissioner Laura Stanton said today.
Stanton, who gave the keynote address at ACT-IAC's Acquisition Modernization and the Small Business Community event today, spoke about the steps GSA is taking to streamline acquisition processes and platforms, as well as provide a pathway for small businesses to acquire contracts more easily with agencies.
Stanton said that one of the ways GSA is melding the two missions together is through agency-end and small business-end dashboards GSA has developed, in part with the help of the Small Business Administration (SBA).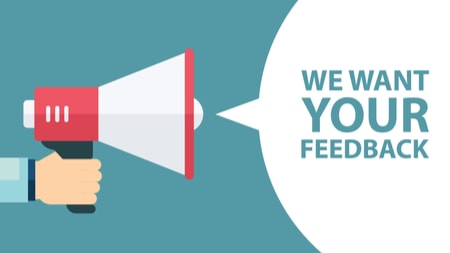 "We've developed the spend under management dashboard, which is available to the agencies, so they can track all of their spending across all of this and really understand where they are in achieving goals that are set up in the President's Management Agenda," Stanton said. "And the other piece is that we've also launched a small business dashboard that we developed in partnership with SBA."
In describing the role of the dashboards, Stanton explained how they will give small businesses greater opportunity to acquire contracts with agencies, and how that will in turn hopefully symbiotically help agencies work toward their category management goals.
"There is really an opportunity for us to drive sort of the role of small business into agencies and think about how this integrating [will] help them achieve their category management goals, which is on the agencies often," Stanton said.
Read More About