As the National Aeronautics and Space Administration (NASA) focuses on returning to the moon by 2024, cyber resiliency belongs in every step of the process, according to NASA CIO Renee Wynn.
"Safety and cybersecurity are a Venn diagram. They overlap," Wynn said Nov. 7 at the CyberSat19 conference. She explained that cybersecurity threats for NASA's missions are very real, and must be accounted for as the missions are meant to be sustainable. NASA wants to make sure that all systems – including those for air, water, and water conversion – are protected from hacking threats.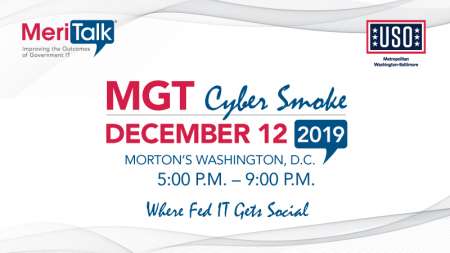 Wynn also talked about IT as a strategic resource for the agency, and where it wants to go with IT next. In September, NASA was able to deliver Microsoft Office 365 from a cloud-based system to the astronauts in orbit. Going forward, NASA wants to achieve the following IT goals:
Ensuring the use of modern, secure, and sustainable IT systems;
Establishing seamless IT-enabled collaboration;
Ensuring simple, transparent, and integrated IT financial management; and
Proactively managing cyber risks.
Wynn said she's proud of the work NASA has done in cyber resiliency so far, but also acknowledged that there is still more work to do.
"I'm happy to say in the middle of this fiscal year – after the long furlough – we achieved a 'Managing Risk' from the Department of Homeland Security," Wynn said. "There is still so much work that we need to be doing, but we had to get the big risks off the table."
Read More About