Federal employees that have been fully vaccinated and have completed the two-week efficacy period can travel for personal and professional reasons without self-quarantining and testing before returning to work, according to new guidance from the White House COVID-19 Response Team on June 24.
The guidance states that there are no governmentwide limits on official travel for fully vaccinated Federal employees and that "employees should follow their agency's travel policy."
"Agencies may have collective bargaining obligations regarding implementation of any changes to official travel policies that have been in place for bargaining unit employees," the guidance states.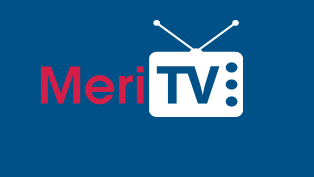 For domestic travel, however, Federal employees should still self-monitor for symptoms, wear a mask on planes, buses, trains, and other forms of public transportation.
For international travel, all air passengers coming to the United States from abroad, including fully vaccinated Federal employees, are "required to have a negative SARS-CoV-2 test results no more than three days before the flight to the United States departs or must show documentation of recovery from COVID-19 within the previous 90 days before they board a flight to the United States."
There are still restrictions on official domestic travel for those who are not fully vaccinated, with official travel limited to mission critical trips. International travel for Federal employees not fully vaccinated should be avoided, if possible, and they should take recommended precautions during mission-critical travel.
Read More About