Astrophysicist Jedidah Isler has been named the new assistant director of the Science, Technology, Engineering, and Mathematics (STEM) Opportunity and Engagement at the Science & Society Division within the White House's Office of Science and Technology Policy (OSTP).
Most recently, Isler was a member of the NASA review team for the Biden-Harris transition. Before that, she was an assistant professor of astrophysics at Dartmouth College and executive director of the STEM En Route to Change Foundation. Isler is the first Black woman to receive a PhD in astrophysics from Yale University, which she earned in 2014.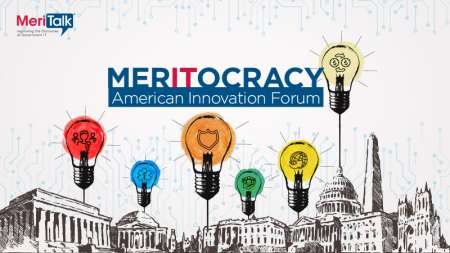 "Today feels like just the right day to announce that I have joined the OSTP Science & Society division— led by [Dr. Alondra Nelson]— as Assistant Director of STEM Opportunity & Engagement," wrote Isler on Twitter. "I'm humbled to do this work, in this way, on this team, at this exact moment. Let's go!"
Nelson, who serves as deputy director for Science and Society in the White House OSTP, welcomed Isler to the team.
"What a pleasure and honor it is to welcome [Jedidah Isler] to the Science and Society team [at OSTP]," wrote Nelson on Twitter. "She is a STEM equity visionary, a pitch perfect science communicator, and a groundbreaking astrophysicist. Yes, Dr. Isler, let's go!"
Read More About