The IRS is planning to have employees return to their traditional offices in a phased telework approach, according to the National Treasury Employees Union (NTEU), with the first phase of employee returns set for May.
The phased approach, which took effect beginning last year, will help ensure employee safety at IRS facilities, said the union, which negotiated the decision to end maximum telework at IRS. In a press release, NTEU praised IRS personnel who continued to report to a workplace throughout the pandemic, and how the workforce "demonstrated its dedication in serving our country."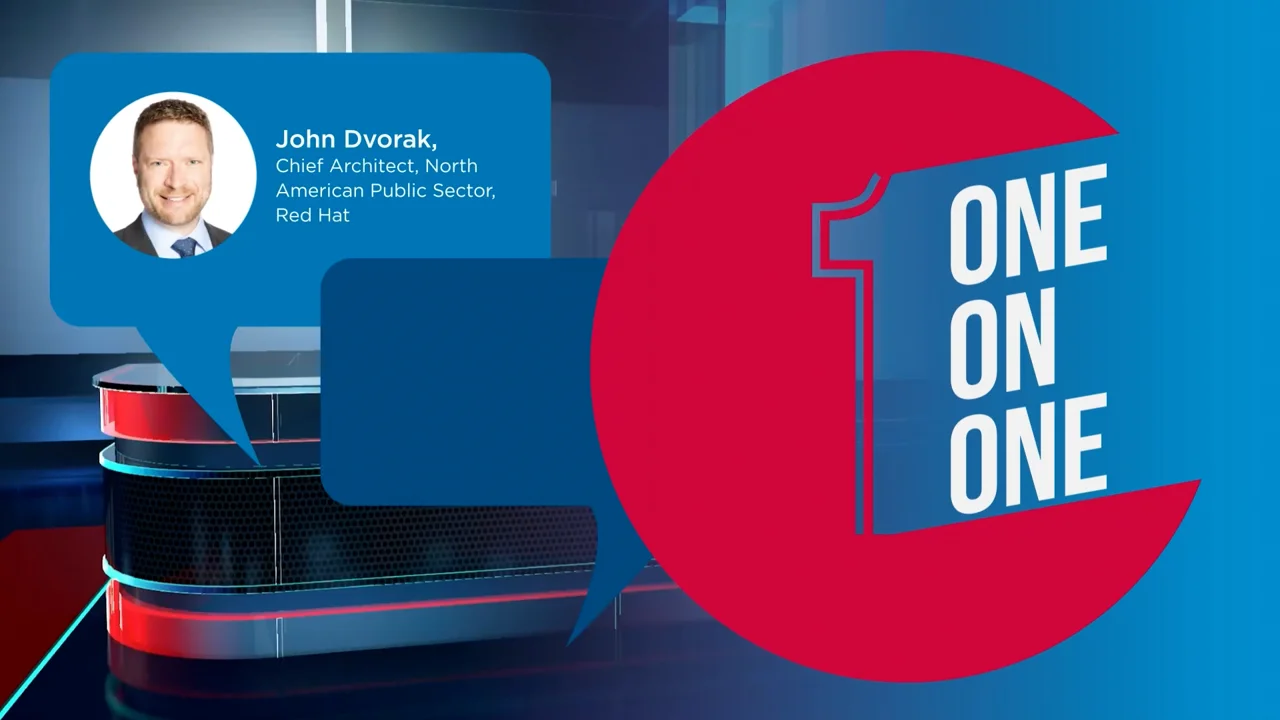 "Further, the announcement of the return date does not impact the tens of thousands of IRS employees who have continued to report to the workplace throughout most of the pandemic," said NTEU in a statement. "Their performance under stressful circumstances during a global health crisis has been exemplary, and the agency's backlogs would have been infinitely worse without them."
This agreement with NTEU marks another instance of a Federal agency initiating plans for returning to the office. The Department of Veterans Affairs has a plan to return non-bargaining unit employees back with bargaining unit employees being back by May. The Environmental Protection Agency also reached a deal with a Federal employee union to return to office.
During his State of the Union Address, President Biden also called for the "vast majority" of Federal employees to return to the office.
Read More About