Internal Revenue Service (IRS) Commissioner Charles Rettig said his agency needs $290 million this year and as much as $2.7 billion in additional funding over the next six years to modernize its IT before the Senate Finance Committee April 10.
Rettig cited IRS's recently developed Integrated Modernization Business Plan, a six-year roadmap to modernize the agency's IT systems and taxpayer services, as part of his funding request.
"This investment will position the IRS to greatly improve and expand the services we provide to taxpayers – with new technologies such as customer call back and online notification – while strengthening our enforcement capabilities," Rettig said in his testimony. "It will also help us operate more efficiently and effectively, by stabilizing the cost of operation and maintaining our systems."
The money for the modernization plan would more specifically go toward simplifying taxpayer interactions with the agency, leveling out the cost of maintaining and operating legacy systems, allowing real-time processing of and accessibility to tax returns, bolstering data analytics usage to make operations more efficient, and mitigating security risks.
The current legacy systems are difficult to continuously patch, Rettig said, and replacing them with modernized IT systems would help the agency better adapt to new laws that require significant changes to tax or IT.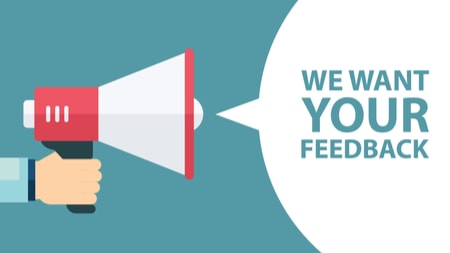 Rettig reiterated that the modernization plan will also help secure IRS's systems and taxpayer financial and personal data.
"IRS systems withstand approximately 1.4 billion cyberattacks annually (including denial-of-service attacks, unsuccessful intrusion attempts, probes or scans, and other unauthorized connectivity attempts)," Rettig wrote in his testimony. "Many of these attempts are sophisticated in nature or represent advanced, persistent threats. To combat tomorrow's threats, the IRS will need to continue investing in cyber defenses as proposed in the plan."
Committee Chairman Sen. Chuck Grassley, R-Iowa, agreed with prioritizing IRS's IT modernization in his statement.
"While there has been improvement, 25 percent of the IT infrastructure that the IRS is currently using are beyond their original useful life," Grassley said. "Moreover, the IRS has had difficulties retaining and hiring experienced IT personnel."
Read More About