It's time to update your dating profile and add your vaccination status in your bio— right up there with your profession, hobbies, detailing how you're always down for an adventure, and height (because apparently that matters).
According to the White House COVID-19 Response Team and Public Health Officials, dating sites like Bumble, Tinder, Hinge, Match, OkCupid, BLK, Chispa, Plenty of Fish, and Badoo are adding features that are meant to encourage vaccinations.
Specifically, this handful of dating apps will allow vaccinated people to display badges showing vaccination status, filter to see only people who are vaccinated, and "offer premium content … like boosts and super swipes." Additionally, they will help people find destinations to get vaccinated.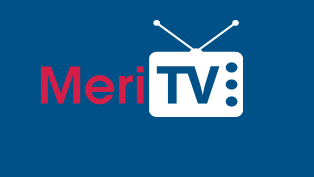 "Here's one for you: According to one of the sites, OKCupid, the people who display their vaccination status are 14 percent more likely to get a match," Acting Administrator of the Centers for Medicare and Medicaid Services Andy Slavitt said during a teleconference. "We have finally found the one thing that makes us all more attractive: a vaccination."
So, whether you're looking for a sitcom relationship wish fulfillment or a dog co-parent, dating in the pandemic has gotten much easier with the addition of vaccination status features phasing out the social distancing.
It's a vax and match summer!
Read More About