Members of the House Consumer Protection and Commerce Subcommittee today discussed several major themes of draft legislation that aims to evolve the Federal government's role in regulating the development of autonomous vehicle (AV) technology, and expanding the ability of industry to do more AV technology testing.
Rep. Frank Pallone, D-N.J., chairman of the full House Energy and Commerce Committee, said legislators are working on a draft bill that "would help ensure these life-saving technologies can be safely deployed," and that the process aims to gather bipartisan support in both houses of Congress.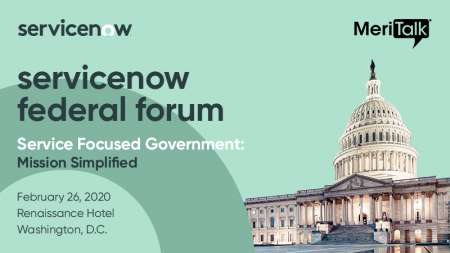 Rep. Greg Walden, R-Ore., ranking member of the full committee, said he was anxiously awaiting "consensus" on a process to reach a bipartisan agreement on the legislation. The House approved AV tech legislation in 2017, but that bill never made it through the Senate. "It takes compromise" not only among lawmakers but on the part of industry groups who worked against the 2017 legislation, Walden said. "Work with us, let's get it done this year," the congressman said.
Based on discussion at today's hearing, major components of the legislation under discussion appear to be:
Expansion of AV Testing – according to Rep. Pallone, the National Highway Traffic Safety Administration (NHTSA) has established best practices for states seeking to authorize AV testing on public roads, but set no specific requirements. He said that more than 1,400 AVs are now being tested by about 80 companies in 36 states and the District of Columbia. "
Definition of Federal, State Roles – Establishing a Federal framework for AV that will foster greater AV deployments, while respecting state jurisdiction over licensing, insurance, and other rules. "We lack a national approach" that would create a more viable path for large-scale deployments, said Rep. Cathy McMorris Rodgers, R-Wash.
Cybersecurity – Rep. Debbie Dingell, D-Mich., echoed the sentiments of several other lawmakers when she said "cybersecurity has to be our top priority" with AV tech. Rep. Pallone noted that several sets of best practices for AV tech have already been published, or are in the works.
Public Safety – Debate at today's hearing revolved around harm that may come from AV tech testing on roadways, versus the 36,000 U.S. traffic deaths per year that AV advocates argue the technology can help to eventually eliminate.  Gary Shapiro, president of the Consumer Technology Association, commented, "if you are going for zero deaths [caused by AVs], you are not going to get there in our lifetimes … but if you save 100 lives" by reducing current traffic death totals for every death associated with AVs, then that outcome would be important.
Read More About