Carol Harris, director for information technology acquisition management issues at the Government Accountability Office (GAO), will take over the FITARA-related responsibilities of Dave Powner–GAO's departing director of IT issues–while Nick Marinos, director of cybersecurity and information management at GAO, will pick up Powner's responsibilities on Census issues, GAO confirmed to MeriTalk.
Late last month, MeriTalk was first to report that Powner was leaving the public sector, and since then reports of who will replace him as a fixture in congressional IT-related hearings have been surfacing.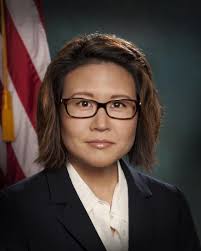 Powner had nothing but praise for Harris and Marinos in a recent interview, and expressed confidence that GAO's work will continue smoothly following his departure.
"GAO is in very capable hands with those two individuals," Powner told Nextgov in an interview. "I have a lot of respect for both of them."
Harris brings more than a decade of experience with GAO to the table, having joined in 2002. In her time with the oversight agency, she has led extensive reviews of IT systems and management at numerous Federal agencies, including the Departments of Commerce, Defense, and Homeland Security, as well as the Federal Aviation Administration. She also co-authored GAO's first best practice guide for developing and managing capital program costs.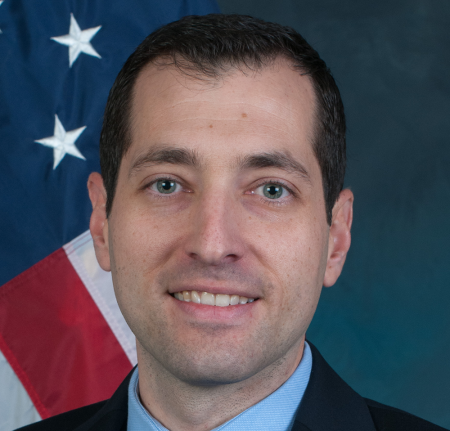 In her current position she is tasked with government-wide and agency-specific assessments of system and software development and acquisition; cost and schedule estimation; enterprise architectures; technology investment management; and telecommunications–experience that will prove valuable as she takes over on FITARA.
Marinos also joined GAO in 2002 and brings significant experience and expertise to his new responsibilities. Unlike Harris' focus on the acquisition process, Marinos specializes in cybersecurity, and is a certified information privacy professional. He manages audit teams that perform government-wide and agency-specific cybersecurity, privacy, and information management reviews across all major Federal agencies.
While Powner is leaving the Federal payroll, he won't be a stranger around town. He will join MITRE, a non-profit that manages federally funded research and development centers supporting several Federal agencies, in late August and will serve as its director of strategic engagement and partnerships. In his new role, Powner will "enhance strategic engagement and partnership relationships with stakeholders in government, the private sector, and academia," according to a MITRE press release.
Read More About