The global shortage for cybersecurity professionals reached 4.07 million and the U.S. gap nears 500,000, according to last week's report by the non-profit membership association for information security leaders, (ISC)2.
The Asia-Pacific region has the most room for growth with a cybersecurity workforce gap of about 2.6 million professionals.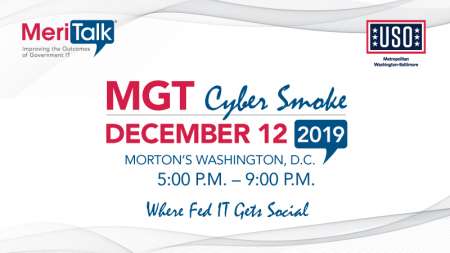 Currently, the global cybersecurity workforce totals 2.8 million employees with the U.S. contributing about 804,700 professionals to that sum. Brazil is the runner-up in total cybersecurity workforce with 486,000 professionals in the industry.
Almost two-thirds of organizations represented in the report said that they have a shortage of staff dedicated to cybersecurity. Just over one-third of cybersecurity personnel cited lack of skilled or experience cybersecurity personnel as one of their top job concerns.
(ISC)2 recommends recruiting new workers from multiple sources and developing existing IT professionals into cybersecurity experts to grow the cybersecurity workforce at the organization level.
Read More About