Cybersecurity and the acquisition of a new Coast Guard electronic health records (EHR) system remain on the Government Accountability Office's (GAO's) list of open priority recommendations for the Department of Homeland Security (DHS).
Of the 26 priority recommendations listed, GAO published on April 26, five pertained to cybersecurity.
GAO maintained February 2017 recommendations it made to DHS, which suggested that the department establish metrics for assessing the National Cybersecurity and Communications Integration Center's adherence to carrying out required cybersecurity functions, as well as a recommendation that DHS establish methods to monitor cybersecurity implementation on an ongoing basis.
February 2018 recommendations also carried over in the GAO's priority list. GAO suggested DHS's Office of the Human Capital Officer keep track of all filled and vacant cybersecurity positions across DHS when the office conducts its cybersecurity identification and coding efforts, and GAO wanted DHS to develop guidelines to help identify cybersecurity work categories to align with the National Initiative for Cybersecurity Education Framework.
GAO also encouraged DHS to make sure it promotes the National Institute of Standards and Technology's critical infrastructure cybersecurity framework, despite steps the department has already taken to host webinars, briefings, and conferences on it.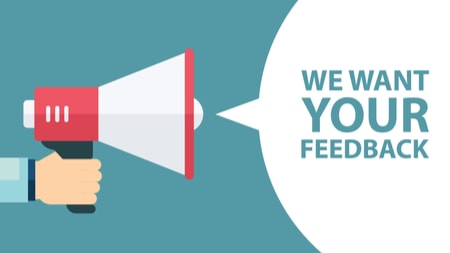 On another technological improvement front, GAO brought back its January 2018 recommendation that the Coast Guard "expeditiously and judiciously pursue" a new EHR system acquisition, which DHS said it has been working on.
"The progress of its electronic health records program has been accelerated due to the increased involvement of, and support from the Coast Guard, DHS, and Department of Defense senior leadership, and officials estimated that the new EHR system would be fully operational by the first quarter of fiscal year 2024," GAO said. "The implementation of such a system can significantly improve the health care quality and efficiency of thousands of Coast Guard active duty and reserve members."
The other priority recommendations GAO made to DHS were for improvements of the Federal Emergency Management Agency's National Flood Insurance Program, for analysis on costs associated with southern border barriers, the plan to close duplicative Coast Guard boat stations, the development of a strategy to counter chemical weapons of mass destruction, and improvements to the U.S. Customs and Border Protection's radiological shipment monitoring.
Read More About