In a new report to Congress, the Government Accountability Office (GAO) is suggesting that lawmakers and several Federal agencies consider and take action on new recommendations related to the COVID-19 pandemic, including steps that address better data collection, keep better track of improper payment data, and shed more light on IT modernization steps at the Centers for Disease Control and Prevention (CDC).
GAO said in the report that it has made 279 recommendations on improving the Federal response to the pandemic, including collecting data on the long-term COVID-19 effects. So far, Federal agencies have fully or partially addressed only 39 percent of those recommendations.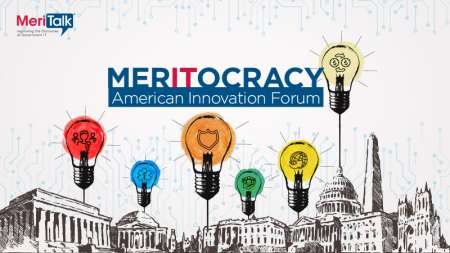 "By late March 2022, daily COVID-19 cases in the U.S. had fallen substantially since the Omicron-related peak in January 2022," wrote GAO. "Though COVID-19-associated hospitalizations and deaths have also decreased, the effects of the Omicron variant – and the rising prevalence of its new BA.2 sublineage – underscore enduring challenges and the importance of a continued, agile Federal response."
In its latest report, GAO made 15 new recommendations for agencies to consider including steps related to data collection and IT modernization.
It also asked Congress to consider "in any future legislation appropriating COVID-19 relief funds designating all executive agency programs and activities making more than $100 million in payments from COVID-19 relief funds as 'susceptible to significant improper payment.'"
"Fully addressing GAO's recommendations will enhance federal COVID-19 pandemic response and recovery efforts, and help prepare for future public health emergencies," the watchdog agency said.
Among other items, GAO recommends the following:
The Office of Management and Budget (OMB) should require agencies to certify the reliability of submitted improper payment data. GAO said that OMB neither agreed nor disagreed with that recommendation;
The Federal Emergency Management Agency (FEMA) should address deficiencies in COVID-19 Funeral Assistance data through updating data records as data are verified, while adding data fields where necessary, for ensuring consistent and accurate data are available for monitoring of potential fraud trends and identifying control deficiencies. GAO said the Department of Homeland Security – FEMA's parent agency – agreed with those recommendations;
The Centers for Disease Control and Prevention (CDC) should define specific steps and time frames for the agency's data modernization efforts. The Department of Health and Human Services – the parent agency of CDC – agreed with that recommendation.
Read More About