The Government Accountability Office (GAO) has outlined 11 priority open recommendations for the Department of Housing and Urban Development (HUD), including to improve IT management, according to a new report from the watchdog agency.
GAO made 13 priority recommendations in June 2021 for HUD, with the agency implementing four of those recommendations through "upgrading its information system to track the use of Moving to Work program funds" and establishing a risk-management strategy and procedures.
In June 2022, GAO identified two more priority recommendations for HUD, bringing the total number of recommendations back to 11.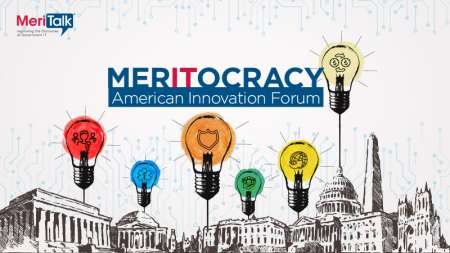 Among the recommendations GAO made to HUD is one to "place a higher priority on identifying governance-related cost savings and efficiencies and establish and institutionalize a process for identifying and track comprehensive, high-quality data on savings and efficiencies resulting from IT investments and the IT governance process."
HUD has agreed with this recommendation and is working to develop an implementation plan for Technology Business Management to improve and expand tracking of investments.
The other 10 recommendations are in the following areas:
Disaster recovery barriers;
The Real Estate Assessment Center's physical inspection process;
Ginnie Mae's risk management and staffing-related challenges;
Processes to address lead paint hazards; and
Oversight of Moving to Work.
As of June 2022, HUD has 121 total open recommendations with a recommendation implantation rate of 67 percent.
Read More About