The eight members of Congress that comprised the Future of Defense Task Force signed off on the group's bipartisan work, which was months in the making and recommended several items pertaining to artificial intelligence, cyber, and the technology workforce.
The report, presented to the leadership of the House Armed Services Committee, makes 14 recommendations in the 80-plus page document. The first two of recommendations of the task force, chaired by Reps. Seth Moulton, D-Mass., and Jim Banks, R-Ind., center around artificial intelligence.
"The United States must undertake and win the artificial intelligence race by leading in the invention and deployment of AI while establishing the standards for its public and private use," says the report, which adds there is "cultural resistance" to wider adoption of AI at the Department of Defense (DoD). To overcome this, the legislators recommend requiring "every Major Defense Acquisition Program to evaluate at least one AI or autonomous alternative prior to funding."
Additionally, the task force recommended that the "United States should lead in the formulation and ratification of a global treaty on artificial intelligence in the vein of the Geneva Conventions, the Chemical Weapons Convention, and the Nuclear Non-Proliferation Treaty to establish guardrails and protections for the civilian and military use of AI." A nascent effort in the international dialogue about AI began earlier this month with the "Partnership for Defense."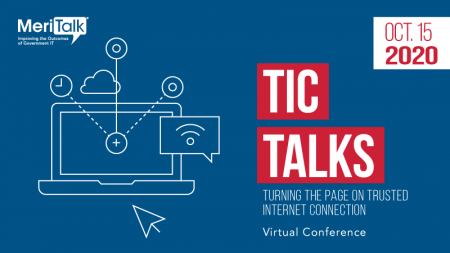 The task force, which also included Reps. Susan Davis, D-Calif., Chrissy Houlahan, D-Pa., Elissa Slotkin, D-Mich., Scott DesJarlais, R-Tenn., Paul Mitchell, R-Mich., and Michael Waltz, R-Fla., recommended that the U.S. "prioritize cyber-attack and gray zone defense capabilities within both the Department of Defense and the private sector."
Key to this effort, the report said, is strengthening the partnership between U.S. Cyber Command and the Department of Homeland Security's Cybersecurity and Infrastructure Security Agency (CISA). The report recommends bolstering the operational partnership in national defense and incident response.
The report also recommends increasing investment in science, technology, engineering, and mathematics (STEM) within DoD and across government. The report recommends legislation introduced by task force chair Rep. Banks earlier this year to create a STEM Corps for the department and its national security workforce.
"America needs a plan to confront the dual threats of Russia's aggression and China's rise. This is it," Rep. Moulton said. "For the first time, there is agreement among both parties in Congress about the path forward, we can take it no matter the outcome of the November election."
Read More About