IT modernization can feel like a never-ending process for Federal agencies, especially with new technologies emerging every day. However, having a modernization budget can help organizations ease those day-to-day hassles and stay ahead of the curve.
At the ATARC Federal IT Modernization Summit in Washington, D.C., today, Federal officials and modernization experts shared their tips on how to secure funding for IT modernization.
"The most important thing is you got to have the money," said Drew Myklegard, deputy Federal chief information officer at the Office of Management and Budget (OMB).
But what is OMB looking for when it comes to funding IT modernization efforts? Myklegard said his agency looks to what will produce the greatest return on investment (ROI).
"Not all dollars that are put toward modernization yield the same benefits. So, we're always trying to maximize that ROI and reduce our risk," he explained. "The more mature an agency is when they're thinking about those things, the more we're likely to invest."
Another way to secure IT modernization funding is to have a good working relationship with the agency chief financial officer (CFO), the panelists said.
"Don't tick off the CFO – bottom line. And when you go to talk to the CFO about what you need, just make sure that you are putting it in terms that they will understand," said LeAnn M. Oliver, director of Corporate Business Systems within the Office of the Chief Financial Officer at the Department of Energy (DoE).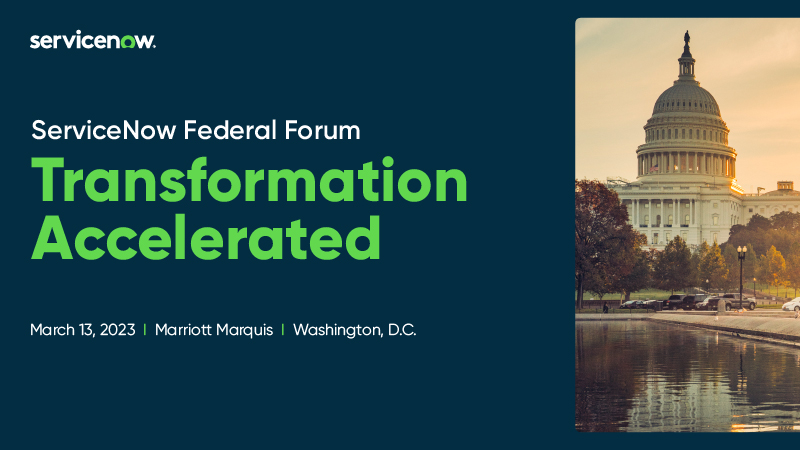 "When somebody comes to the CFO's office from another part of the agency and asks for money, my boss usually asks me to look at what the request is," she explained. "So, it needs to make sense from a technical perspective. It needs to make sense in terms of how it fits in with the rest of the department. It just needs to be really well thought out and really supportable to people who may or may not have major technical backgrounds if your CFO isn't a techie."
Patrick Newbold, assistant deputy commissioner and deputy CIO at the Social Security Administration (SSA) agreed with Oliver, adding that a good relationship with the agency CFO is "critical."
At SSA, Newbold explained that he is working to ensure that his agency is "aligning those resources, the limited resources that we have, to what matters most."
Finally, if nothing else, the officials recommended agencies invest in people.
"We're always willing to invest in people," Myklegard said. "It's a slower play to get there than just like farming everything out, but the human capital and the Federal government, and training that can be done over time – we're willing to do that and it does take money –  but almost every agency has it. We just don't see them leverage it a lot."
Read More About