The Internet Society's Online Trust Alliance (OTA) has released its 2018 Online Trust Audit and Honor Roll results of best adoption practices that build consumer confidence in the internet, and has found that U.S. government entities were the most improved with their honor roll achievement – increasing from 39 percent in 2017 to 91 percent in 2018.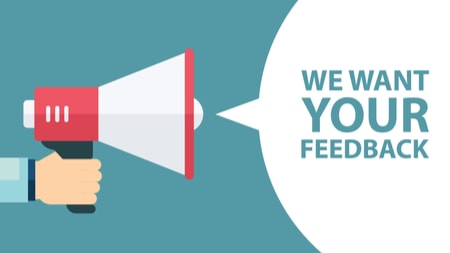 "To put the findings in context, the audit in context, almost every sector improved its security and privacy practices, and the record scores reflect that," Jeff Wilbur, Technical Director of the Internet Society's OTA, said in a press release. "The U.S. Government in particular made stunning improvements, from near last in 2017 to top of the class in 2018."
The Federal 100 group of sites also bypassed the Consumer 100 group as the top sector – the latter had been the king of the hill for the past six years. Federal sites scored highest in site security; Domain-based Message Authentication, Reporting & Conformance adoption and policy enforcement; and Internet Protocol Version 6 adoption.
The Federal sites also had no failures in Site Security, and failures in only two percent in the Privacy measure.
Read More About