The Animal and Plant Health Service (APHIS) within the U.S. Department of Agriculture (USDA) is proposing to add a new system of records notice to its current inventory of records systems.
The new Integrated Management Administrative Resources Tool (iMART) would be shared from the Foreign Agricultural Service (FAS) and APHIS' International Service. The move "is necessary to meet the requirements of the Privacy Act to publish in the Federal Register notice of the existence and character of records systems maintained by the agency."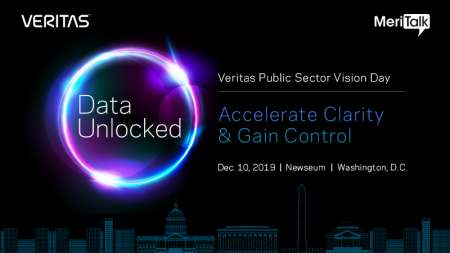 iMART is a "personnel management system to manage and store all personnel and career data, along with organizational and historical data, in one central and integrated system." FAS and the Office of Foreign Service Operations identified a need for an integrated management system at the end of FY12 that would link agency business processes with workforce management, financial and budget planning, execution, and reconciliation.
According to a Federal Register publishing, the iMART system will be a platform that enables the automation and integration of workforce, expense, and performance management capabilities. It will also synchronize internal and external data sources via interfaces that will allow for reliable metrics, analytics, and reporting.
"iMART allows APHIS to be more analytical and forward thinking in financial planning and offers the ability to develop concise reports expediently to guide future decision making. This collaboration also creates efficiencies at both agencies by providing a shared platform for data required in working with the State Department and managing a vast overseas operation," the notice states.
Read More About