The Department of Justice (DOJ) said in a Federal Register posting that it plans to develop a new system that will serve as its central Identity, Credential, and Access Management (ICAM) record repository for DOJ Identity Services.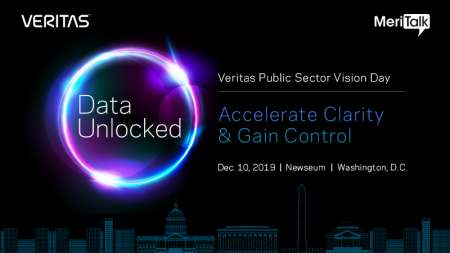 In the Federal Register posting due to be officially published on Nov. 7, the agency said DOJ Identity Services allows department management and IT staff to monitor and manage enterprise identities to DOJ information and management systems. Identities include those of DOJ employees, contractors, mission and business partners, and devices, among others.
The agency said its compliance with Federal ICAM policy is "essential" to meeting its information security and privacy risk management responsibilities. The public and members of Congress are invited to submit comments on DoJ's proposal within 30 days of the notice's publication.
Read More About