The Energy Department's (DoE) Office of Science is looking to industry for help with bolstering the agency's efforts to create a technological innovation bridge to span what it calls the "valley of death." That's the gap that separates promising technology developed in labs from their practical applications in the real world.
In its request for information (RFI) dated Nov. 8, the Science Office said it is looking for potential vendors' input on the agency's research and development processes to bring better ideas to the marketplace relating to green tech – a focus for the Biden-Harris administration.
"Bridging these gaps requires a holistic, 'end to end' approach that closely integrates basic scientific and engineering research across multiple disciplines with applied and industrial activities to ensure that innovations reach the marketplace," the RFI says.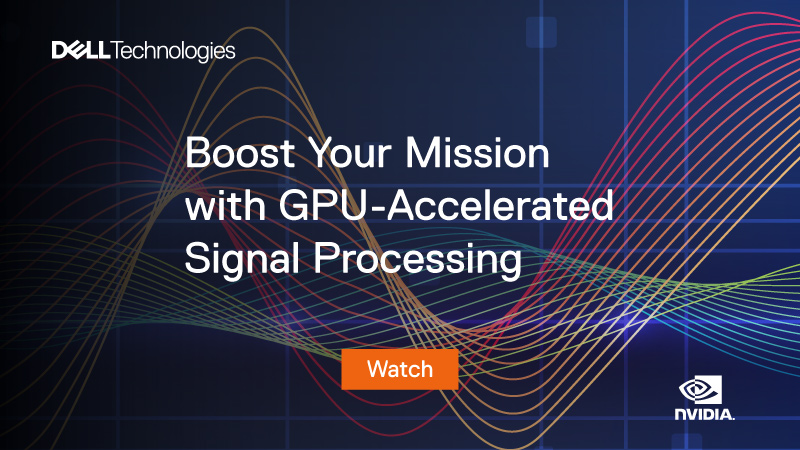 The agency said it will take a "place-based innovation" approach in hopes to contribute to local and regional ecosystems to "to catalyze more innovation, workforce development, entrepreneurship, and economic growth" through partnerships with local private and public organizations.
DoE aims for these collaborations to "further lead to a vibrant culture to support innovation and industries of the future."
The agency said it recognizes that accelerating this innovation requires a 21st century workforce that is properly trained in those fields.
"Long-term success in driving the innovation continuum of research, development, demonstration, and deployment will also require STEM workers who are trained broadly across the spectrum of science and engineering to propel discovery, innovation, scale-up, and production of new technologies for the future," the RFI says.
"The DoE Office of Science seeks input on research approaches that have the potential to push the discovery and creation of innovations towards the production and commercialization of future technologies that will have important public and commercial impact," the agency wrote.
They are focusing on ten key technology areas:
Artificial intelligence, machine learning, and autonomy;
High performance computing, microelectronics, and advanced computer software;
Quantum information science;
Automation;
Biopreparedness;
Advanced communications technology;
Biotechnology, medical technology, genomics, and synthetic biology;
Data storage, data management, distributed ledger technologies, and cybersecurity;
Advanced energy and industrial efficiency technologies; and
Advanced materials science.
Comments from the public are due Dec. 23.
Read More About