Professional services company, Accenture, has won a blanket purchase order agreement contract – worth a potential $2 billion – from the Department of Energy (DOE), according to a news release on the company's website. The CIO Business Operations Support Services (CBOSS) contract has a five-year performance period and will blend IT services with ongoing and new modernization priorities for DOE.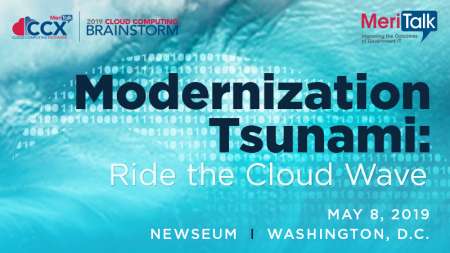 Accenture will support DOE's plan to migrate to a cloud-based IT services model, improve IT flexibility, and reduce redundant infrastructure and commodity services, while strengthening cybersecurity.
"DOE has clearly charted a new course to get to the cloud – one where the office of the CIO will embrace innovative approaches, new models, and emerging technologies to put its end-user customers at the center," said Accenture Federal Services (AFS) chief executive John Goodman.
In addition to modernization, the contract will cover general IT support, telecommunications, systems architecture and engineering, along with shared services. AFS will also be utilizing a newly expanded digital studio to meet DOE's modernization needs and says that it "can help the DOE advance mission outcomes more quickly than what is possible with traditional methods."
To fulfill the priorities of the CBOSS contract, AFS formed a contracting team arrangement with Unisys, General Dynamics Information Technology, and Red River to provide additional support across the full scope of the contract.
Read More About