Ransomware is being prioritized as the first of six "sprints" planned by the Department of Homeland Security's (DHS) Cybersecurity and Infrastructure Security Agency (CISA) on a range of cyber threats due to the gravity of the problem, and because ransomware represents today's threat, not tomorrow's.
That was the word from DHS Secretary Alejandro Mayorkas at today's U.S. Chamber of Commerce Countering Ransomware webinar. Mayorkas explained that cybersecurity writ large is one of the most urgent priorities for DHS.
"One must be able to defend oneself to the fullest extent possible, and one of the great outcomes of this engagement, we hope, is a realization of the gravity of the threat, and the fact that no one is inoculated from it," said Mayorkas. "And it is not a matter of eliminating ransomware, it's a matter of, quite frankly, defending against the attackers."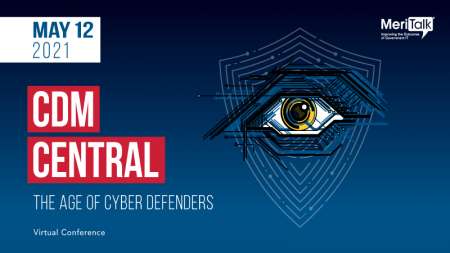 Mayorkas went on to talk about how vitally important it is for small businesses to understand the gravity of the threat that ransomware poses. He pointed business owners to CISA's website with information on how the agency can be contacted in case of a ransomware attack, and said the same goes for the U.S. Secret Service.
"We recognize, and we appreciate the fact that small businesses comprise the backbone of our nation's economy," he said. "It is perhaps for that very reason that individuals who seek to pose a threat to our nation … employ cyber tools, and particularly ransomware, as the vehicle for realizing that threat," said Mayorkas.
According to Mayorkas, small businesses comprise one half to three quarters of the victims of ransomware. In the past year, $300 million in victim funds have been paid out the past year, and attacks have increased by 300 percent in that time.
Further on DHS's list of planned cyber sprints, Mayorkas said a workforce development sprint is poised to follow the ransomware one, and he said DHS intends to launch the "most significant hiring initiative" in the history of the department.
"We're really excited about this sprint, as we are with all of the work that we do in this vital mission set," said Mayorkas.
Read More About