Distributed denial of service (DDoS) attacks are becoming significantly more frequent and voluminous as attacks have become multi-vectored and transformative over time, according to an April 24 Neustar whitepaper.
The report examined DDoS exploit trends between 2018 and 2019, and it found there was a 967-percent increase in attacks 100 gigabytes per second (Gbps) and higher and 257-percent increase in attacks 5Gbps and below – a statistic that shows larger DDoS attacks experienced the most growth.
The size of the attacks has also grown since 2018. In the first quarter of 2018, the largest attack size was 345 Gbps in volume, and the largest in 2019's first quarter was 345 Gbps.
Underlying the growth in size and frequency are the more complex methods hackers have used to conduct DDoS attacks. The report found that 77 percent of attacks it examined used two or more vectors in 2019, and 51 percent targeted three or more.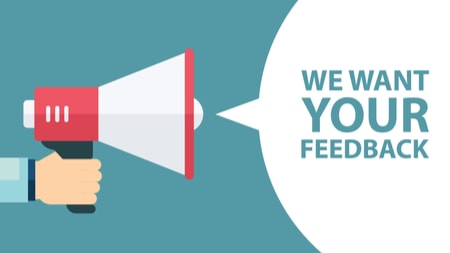 Hackers have trended toward targeting subnets and classless inter-domain routing, more particularly, when conducting DDoS attacks.
Given the growing prevalence and complexity of DDoS attacks, the report suggests that artificial intelligence help identify traffic patterns to better track down threats, and that having proper cybersecurity teams and protocol in place are paramount.
"Today's artificial intelligence and machine learning technologies enable us to identify anomalous traffic and patterns, correlate data across systems, and perform behavioral analytics on users and entities," the report said. "But it's important to remember our most powerful defense: people. None of these systems amount to very much without people who know how to deploy them, interpret their data, identify the existence and location of problems, and mitigate them."
Read More About