Data alone isn't the new bacon. Data fusion is the new bacon, and data exploitation is the new gold.
This was Army Chief Data Officer and Director of Operations and Architecture Tom Sasala's driving point at DLT's Federal Data Strategy and Management Workshop today.
Big data carries great technological potential; it can pave the road toward creating more powerful computers or comprehensive analytics tools.
But only collecting massive quantities of data means nothing unless you can use it meaningful ways, Sasala said. This is why, he added, data is not "bacon."
Sasala framed the data exploitation process in a pyramid. Organizations should approach data by first making it visible, then accessible, then clean and controlled, and then finally exploitable. Too often, teams want to be at the top of the pyramid, but they need to start at the bottom and take each step to reach the tip, Sasala said.
To tackle the steps in the pyramid, Sasala quoted former President Bill Clinton: "Solutions require concentration, effort, and knowledge." In other words, Sasala said teams should spend time thinking about how data can be deployed to address their organization's missions, find intelligent individuals and train them to become familiar with the functional domain, and then push forward with concentrated thinking.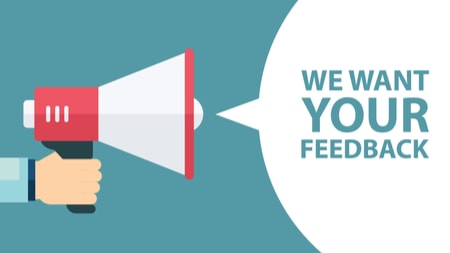 With purposeful data management and fusion, big data can lead to more efficiency, and it can drive agencies and organizations forward in solving problems they face. For instance, Sasala said the Army once had a high wait time for $587,024 tank engines, which require $106 seals to be installed with them to function properly. Engine transmission failure rates rose when seal and engine supply weren't synchronized, and only through data analysis later did the Army realize that the failure largely came from supply chain management complications.
"They looked back at the data and they said it's a simple supply chain management problem," Sasala said. "A $100 seal is causing us to replace a half-a-million-dollar transmission 30 percent more often than it had just mere months before hand. … This is a problem we could have seen, had we thought about it earlier."
With more efficient big data systems and the proper fusion of data, the Army could have preemptively mitigated problems such as the engine failure. Even though the data may have been there, Sasala said, an agency's ability to aggregate data into meaningful ways will be the only way data can help it save money and drive its goals forward.
Read More About