Rep. Lauren Underwood, D-Ill., became the chair today of the House Committee on Homeland Security's Subcommittee on Cybersecurity, Infrastructure Protection, and Innovation, one of the chamber's primary panels with jurisdiction over cybersecurity issues.
Chairwoman Underwood, still in her first term in Congress, currently serves as the Vice Chair of the Homeland Security Committee. Atop the panel, she replaces Rep. Cedric Richmond, D-La., who serves as national co-chair for the former Vice President Joe Biden's presidential campaign and also was recently selected to serve on the House Committee on Ways and Means.
House Committee on Homeland Security Chairman Bennie Thompson, D-Miss., appointed Rep. Underwood to the role, effective Sept. 25.
"I look forward to advancing legislation that makes us safer—whether that means securing our elections against foreign interference and cyberattacks, or protecting our schools and houses of worship from targeted violence—and conducting oversight of the Administration to ensure the job gets done,"  said Chairwoman Underwood, in a release. "I'm honored to step into this leadership role to secure our cyber and physical infrastructure in a way that reflects American values."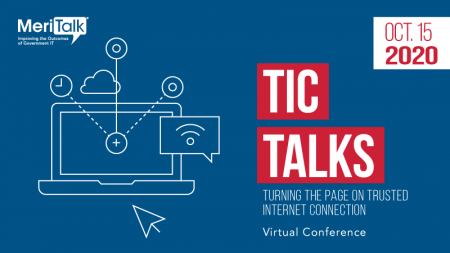 The Illinois Congresswoman cosponsored legislation last year to promote digital citizenship and media literacy as a way of addressing foreign interference in elections and misinformation.
"She has served admirably as the Vice Chair of the Committee and I know she is ready to confront the multifaceted issues facing our nation," said Chairman Thompson, in the release. "I look forward to continuing our work together to secure our elections, protect our homeland, and conduct critical oversight of this Administration."
The subcommittee is responsible for the legislative activities and oversight of the Department of Homeland Security's Cybersecurity and Infrastructure Security Agency (CISA).
The former subcommittee chairman, Rep. Richmond, has several pieces of co-sponsored legislation still pending in the House, including a bill to codify the CISA Director role to a five-year term and a bill to provide grants to state and local governments to strengthen their cybersecurity.
Chairwoman Underwood is the youngest African American woman ever to serve in the House of Representatives. Prior to her career in Congress, she served as a senior advisor at the Department of Health and Human Services (HHS).
Read More About