The Department of Veterans Affairs' handling of veteran health care has come under intense scrutiny in recent years. From red tape to long wait times, veterans and their loved ones have expressed concerns with the VA's medical treatment options.
However, until recently there wasn't a single place where veterans could find honest reviews about medical treatment options from other veterans. VA Review is hoping to change that. Founded by Neil Barrett, VA Review allows veterans and their families to post honest reviews and make more informed health care choices. After being active for only six months, VA Review has already amassed more than 1,000 users–with the vast majority of user growth happening organically.
The free Web app features a map of the United States, and veterans and their families can zero in on the location they are interested in, see available veteran health care sites, and read reviews.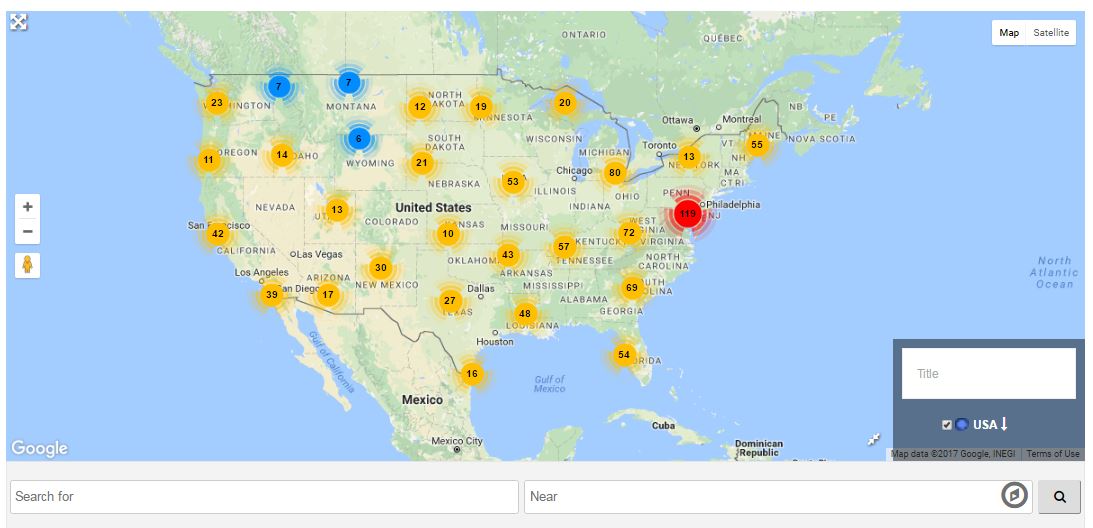 In an interview with MeriTalk, Barrett shared why he founded the portal and his goals for veteran health care.
"I served in the Marine Corps, with one deployment to Iraq. Following my discharge, I have regularly sought treatment at the VA," Barrett said. "[I] created VA Review as a solution to a problem I faced."
With a background in Web development, Barrett was well-suited to address a problem felt across the military community–quality of care.
"I travel quite a bit so it's not uncommon to find myself in new unfamiliar VAs throughout the country. One thing that I've noticed is that the quality of care at each hospital can vary greatly. This caused me to seek out locations I know will provide great care, while avoiding those that don't," Barrett explained.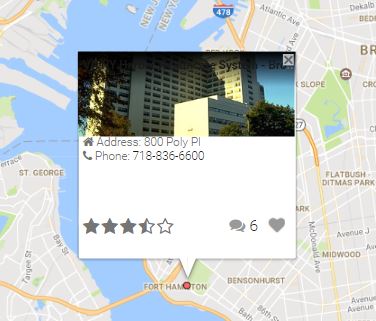 VA Review was born out of a need for a centralized location for health care reviews–as well as a hope to improve veteran health care as a whole.
"[I]n a perfect world, I would love to walk in to a VA and receive the same level of exceptional care that I received at any other location," Barrett commented. "I think providing transparency on what is working and what isn't working within the VA will help to achieve that standard. It will also allow VA staff the opportunity to better understand what it's like to visit a hospital or clinic from the veteran's perspective."
Veterans have really embraced the app, according to Barrett, and find the initiative long overdue and much needed.
The VA Review app includes a promise of 100 percent transparency, which Barrett takes very seriously.
"VA Review remains separate from the Veterans Affairs and is intended to be a resource for the veterans, by the veterans," said Barrett. "This helps to ensure that VA Review is an accurate representation of the veteran community without outside interference."
Along with transparency, Barrett has taken steps to ensure that reviews are legitimate. The Web app uses strong back-end security measures to ensure that the review system is not being manipulated. Additionally, each review is reviewed before being published on VA Review.
Barrett started this project with the goal of helping to improve the VA and he believes the first step to solving a problem is to clearly identify what the problem is.
"Once enough information comes in the VA Review, I intend to compile that data to search for trends that affect larger areas of the VA," Barrett explained. "When these specific areas of weakness (and strength) are identified, VA Review will be used as a way to discuss these issues and come up with potential solutions."
In terms of what the problems are, Barrett points to the reviews for the answers.
"I have personally read every review that has come in to VA Review and from what I've gathered the biggest area for improvement is communicating with the veterans. I suspect that miscommunication/poor communication is the root of many of the negative reviews on VA Review," he said. "If VA staff put forth more effort into explaining things to veterans, they would leave with a much better understanding of why things happen the way they do and thus feel better about their experiences at the VA."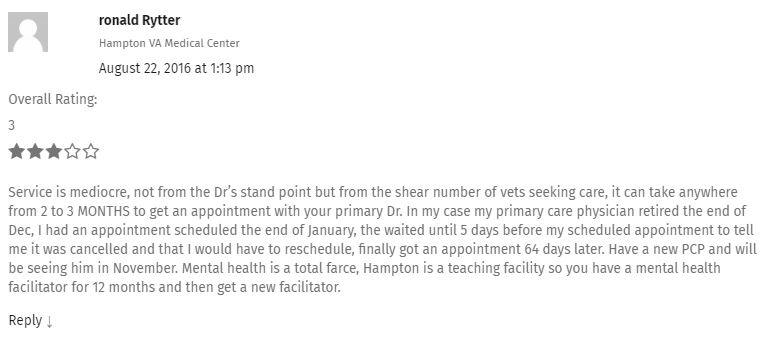 While Barrett hasn't been contacted by the VA, he does think his website offers some lessons the agency should pay attention to.
"At the end of the day, the VA is a customer-facing organization and proper customer service should be a high priority," Barrett said. "For obvious reasons, the No. 1 priority is that the VA provides care for their patients but it's also important that they make sure the patient feels cared for."
Read More About