As CIOs look to overcome obstacles in modernizing their organizations' IT systems across a spectrum of industries, making IT an issue of trust rather than cost has become key to driving CIO initiatives, according to Grant Thornton's 2019 CIO Survey Report.
Private and public sector CIOs Grant Thornton surveyed said the biggest challenges they face are difficulties aligning IT goals and business strategic goals, as well as articulating the value of IT spend to business partners. Those – on top of mitigating cybersecurity risks, managing and analyzing data, and finding more efficient operational strategies – are compounded by rising cybersecurity costs, increasingly complex cyber threats, and shortages of IT talent.
Given those obstacles, the survey said that "CIOs must develop a business-aligned IT strategy and work in concert with their C-suite colleagues to chart a shared path forward." That requires building trust across four areas: technology, customers, ecosystem, and employees.
Creating trust and building a more integrated relationship between CIOs and business partners is especially key for successful IT teams, the survey said, because of the disparity between CIO and business partner measures for IT success.
"The business wants IT to cut costs while delivering better service and successfully executing plans – essentially asking CIOs to provide better outcomes for less money," the survey found. "While cost cutting remains at the forefront for business partners, CIOs feel that they should be measured on their successful execution of plans and strategies, ability to innovate, and involvement in strategic discussions."
The survey said CIOs need to find new ways of articulating the value of IT, which require them to have a good understanding of their costs and the ability to communicate them in business terms. A top strategy for doing this is by adopting a Technology Business Management (TBM) strategy, which helps bridge the gap between IT and finance.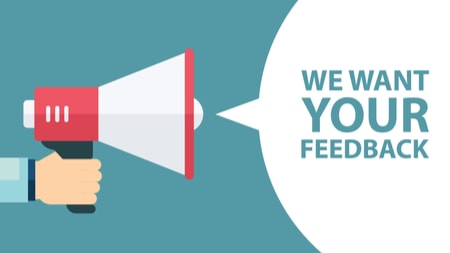 It is also critical that CIOs build trust by managing security and risk in more creative and collaborative ways, performing quality data management, and creating more efficient and effective technological solutions – particularly through automation.
"Automation software has the potential to be a major asset for CIOs to optimize operational efficiency, and better manage the business of IT to drive value for their organization," the survey said. "An overwhelming majority of our survey respondents have already begun deploying automation software, or are considering or planning to do so in the next 2-3 years."
In developing trust, not only will CIOs better align business and IT goals, but it will allow their IT teams to "serve as the backbone of their organization's success," the survey found.
Read More About