The Department of Defense (DoD) would refill its coffers for cyber investments with $11.2 billion in funding for cyberspace activities under the White House's budget request for fiscal year (FY) 2023 – which proposes to hike DoD's cybersecurity-related funding by nearly $1 billion from the prior-year request.
According to DoD documents, the cyber funding would be used in the following ways:
Operationalize a zero trust architecture for DoD to secure networks and data;
Enhance U.S. Cyber Command's role in acquisition of cyberspace programs and capabilities;
Increase cyber support to the Defense Industrial Base (DIB) through additional pilot program and services;
Grow Cyber Mission Force Teams from 137 to 142; and
Beginning in FY2024, provide U.S. Cyber Command with budgetary resources for the Cyber Mission Force.
"Robust growth recognizes both the urgency of Defense Priority implementation and the recent inflationary impacts driven by the COVID-19 pandemic's disruption of global supply chains," wrote DoD.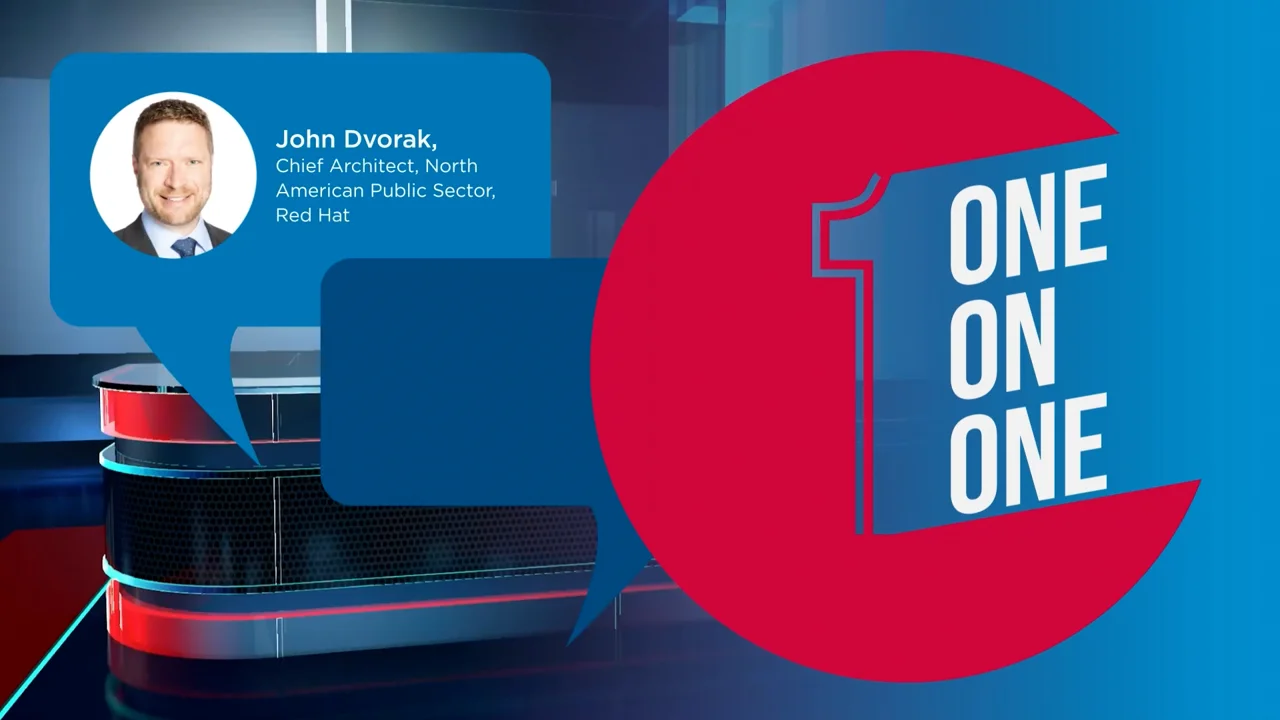 The FY2023 budget request carries a total top-line number of $5.8 trillion, and seeks increases to not just DoD cybersecurity funding, but also across many other agencies including the Cybersecurity and Infrastructure Security Agency (CISA), and Departments of Energy, Treasury, and Veterans Affairs.
The budget request also includes $300 million in additional funding for the Technology Modernization Fund (TMF) – which would backfill most of the $320 million TMF awarded to Federal agencies after its $1 billion infusion from the American Rescue Plan Act in 2021.
"This budget reflects our strategy of directing resources to critical investments that allow us to maintain a combat credible force to defend the homeland, marshal America's next generation of technology, effectively maintain readiness, and take care of the men, women and family members of the U.S. military," said Secretary of Defense Lloyd Austin.
Read More About