John Bolton, President Trump's national security adviser, may not be hunting for a replacement for Rob Joyce, the current White House cybersecurity coordinator, who previously announced he would leave his post and return to the National Security Agency later this month.
According to a Politico report citing three sources with insider knowledge, Bolton is considering eliminating the White House Cybersecurity Coordinator position. The sources in the Politico story–one former and two current U.S. officials–spoke on the condition of anonymity. The White House did not respond to MeriTalk's request for comment.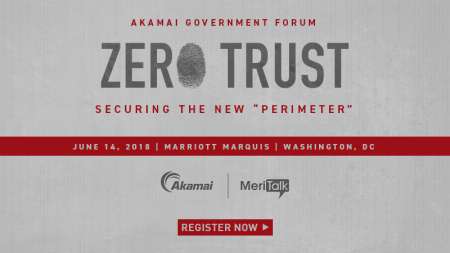 One of the sources placed the odds at "60-40" that the White House would eliminate the position.
Bolton's deputy, Mira Ricardel, is in favor of eliminating the position, according to the sources.
"She's thinking about whether to simply pick up the [cyber] function on her own," one of the sources told Politico.
The coordinator position was created under the Obama administration and is tasked with leading a team of National Security Council staffers. The team manages Federal cyber strategy for the Trump administration.
The news comes at the heels of growing U.S. cybersecurity concerns – including threats to election technology, critical infrastructure sectors, and increasing cyberattacks from other countries, including Russia. Former Obama administration cybersecurity staffers have already raised concerns that the move would weaken the United States' overall cybersecurity posture, according to Politico's report.
Read More About