A bill that would take action to block any future moves to assign Federal workers to newly created "excepted" service schedules was approved by the House Oversight and Reform Committee by voice vote on May 25 after some contentious debate.
The bill – the Preventing a Patronage System Act – takes the form of an amendment in the nature of a substitute offered by Committee Chairwoman Carolyn Maloney, D-N.Y., to the original bill offered in January by Rep. Gerry Connolly, D.-Va.  The legislation says that no Federal position in the "competitive service" may be excepted from that service unless it is placed in existing Schedules A through E.
The legislation responds to an executive order issued by President Trump in October 2020 that created a new excepted service – Schedule F – for Federal employees deemed to be in policy-making positions. Employees classified under Schedule F would be easier to hire and fire.
The executive order was canceled by President Biden soon after he took office in January.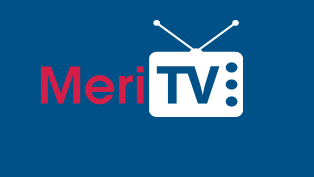 Rep. Connolly, whose northern Virginia district is home to many Federal employees, led repeated legislative charges to block implementation of the Trump executive order, including through the substance of the legislation cleared by the committee on May 25.
The congressman has argued that the executive order would have created a political "patronage" system for Federal jobs at the expense of the government hiring the best candidates based on qualifications and expertise, and in doing so would have stripped Schedule F employees of job protections and due process rights.
At the May 25 committee markup session to debate the bill, Republican committee members suggested that the bill was no longer necessary because the executive order had been canceled by President Biden.  Rep. Connolly responded that the bill remained necessary so that no current or future president could attempt the same reclassification move absent approval from Congress.
Read More About