The U.S. Army and Air Force Secretaries and Chiefs of Staff justified the Trump administration's proposed FY2020 Defense budget before the House Armed Services Committee today by pedestalling the urgency of modernizing the services.
The White House FY2020 budget proposal requests a five percent, or $34 billion, increase in national defense spending from the FY2019 enacted level, totaling a proposed $750 billion.
Defense Department (DoD) officials have said that a five-percent budget increase is necessary to modernize U.S. defense capabilities, which include progressing artificial intelligence (AI), advanced weaponry, hypersonics, and cybersecurity. The budget in total carves out up to $5 billion in defense modernization spending, however.
Although committee Chair Rep. Adam Smith, D-Wash., and Ranking Member Rep. Mac Thornberry, R-Texas, both said they support modernizing the Army and Air Force, they also said they were wary of boosting the defense budget because DoD has failed to report where all of its money is allocated, and an audit is still in progress to determine if the department is efficiently spending its money.
The witnesses still insisted that the five percent budget increase was necessary, however. Army Secretary Mark Esper said that with Russia upgrading its military with improved drone, cyber, and electronic warfare weapons, and China investing in AI, directed energy weapons, hypersonics, and cybertheft of intellectual property, failing to push Army modernization now risks losing in future warfare.
"To deter the growing threat posed by great power competitors and to defeat them in battlefields, if necessary, we must leap ahead to the next generation of combat systems, and we must do so now," Esper said.
Air Force Chief of Staff Gen. David Goldfein added that if the Air Force budget doesn't grow, the service risks not only slower modernization of its aircraft, but also the loss of flying hours, testing, and ability to invest in space capabilities.
Defense spending has increased over the past two years, and the witnesses pushed for the committee to allow that trend to continue by touching upon the ways in which money has gone toward defense technologies and building the facilities needed to test them.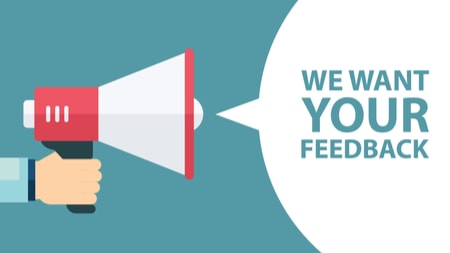 "We're going to build wind tunnels to test hypersonic technology, one in Indiana, one in Arnold [Air Force Base]," Air Force Secretary Heather Wilson said.
Wilson added that hypersonic technology has given the Air Force speed and the ability to strike at a standoff range, and that with the Army and Navy, the services branches formed a tri-service program to advance hypersonic technology forward five years in a truncated amount of time.
Witnesses said that both the Army and Air Force need to improve testing facilities to test the defense technologies they are currently working on, however. Hand-in-hand with testing also comes training servicemembers to deploy emerging technologies, which Army Chief of Staff Gen. Mark Milley said will be compromised if defense spending doesn't see an increase.
Despite the witnesses' testimonies, Rep. Smith ended the hearing with hesitation to fully support the defense budget. He said the committee will struggle to advocate for more defense spending because members don't know where funding is being used, and the Pentagon has an inadequate accounting system.
Read More About