A group of 19 Democratic senators today urged John Bolton, President Trump's national security advisor, to reverse course on his decision earlier this month to eliminate the White House cybersecurity coordinator position.
The position was last held by Rob Joyce, who vacated the job to return to the National Security Agency.  Bolton subsequently said the coordinator position would be eliminated as part of a plan to "streamline authority" for senior directors who lead National Security Council teams.  The position was created by President Obama and was regarded as the most senior cybersecurity role in the Federal government.
The senators signing the May 30 letter to Bolton said they worry the move to eliminate the coordinator position will lead to a "lack of unified focus against cyber threats," particularly in the face of cyber threats to U.S. networks from Russia and other foreign powers.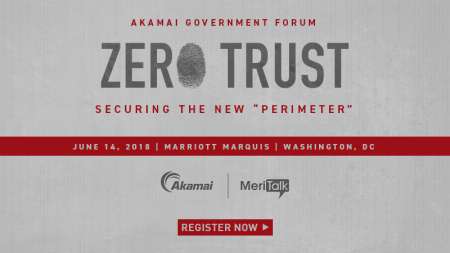 "Our country's cybersecurity should be a top priority; therefore, it is critically important that the U.S. government present a unified front in defending against cyberattacks," the senators said.
"Eliminating the Cybersecurity Coordinator role keeps us from presenting that unified front and does nothing to deter our enemies from attacking us again. Instead, it would represent a step in the wrong direction. Again, we urge you to send a strong signal to the rest of the world that cybersecurity is a top priority by reconsidering the elimination of the Cybersecurity Coordinator," they said.
Signing the letter were Sens. Amy Klobuchar, D-Minn.; Christopher Coons, D-Del.; Tammy Baldwin, D-Wis.; Tammy Baldwin, D-Minn.; Cory Booker, D-N.J.; Elizabeth Warren, D-Mass.; Jeff Merkley, D-Ore.; Kirsten Gillibrand, D-N.Y.; Ron Wyden, D-Ore.; Sherrod Brown, D-Ohio; Chris Van Hollen, D-Md.; Bill Nelson, D-Fla.; Jeanne Shaheen, D-N.H.; Edward Markey, D-Mass.; Tim Kaine, D-Va.; Richard Durbin, D.-Ill.; Michael Bennet, D-Colo.; Mark Warner, D-Va.; and Jack Reed, D-R.I.
Text of the letter had made the rounds of Capitol Hill offices last week among senators with intelligence, technology, and judiciary portfolios. House Democrats introduced legislation on May 15 aimed at reinstating the cybersecurity coordinator position and requiring Senate confirmation for the post under a newly established National Office for Cyberspace.
Read More About